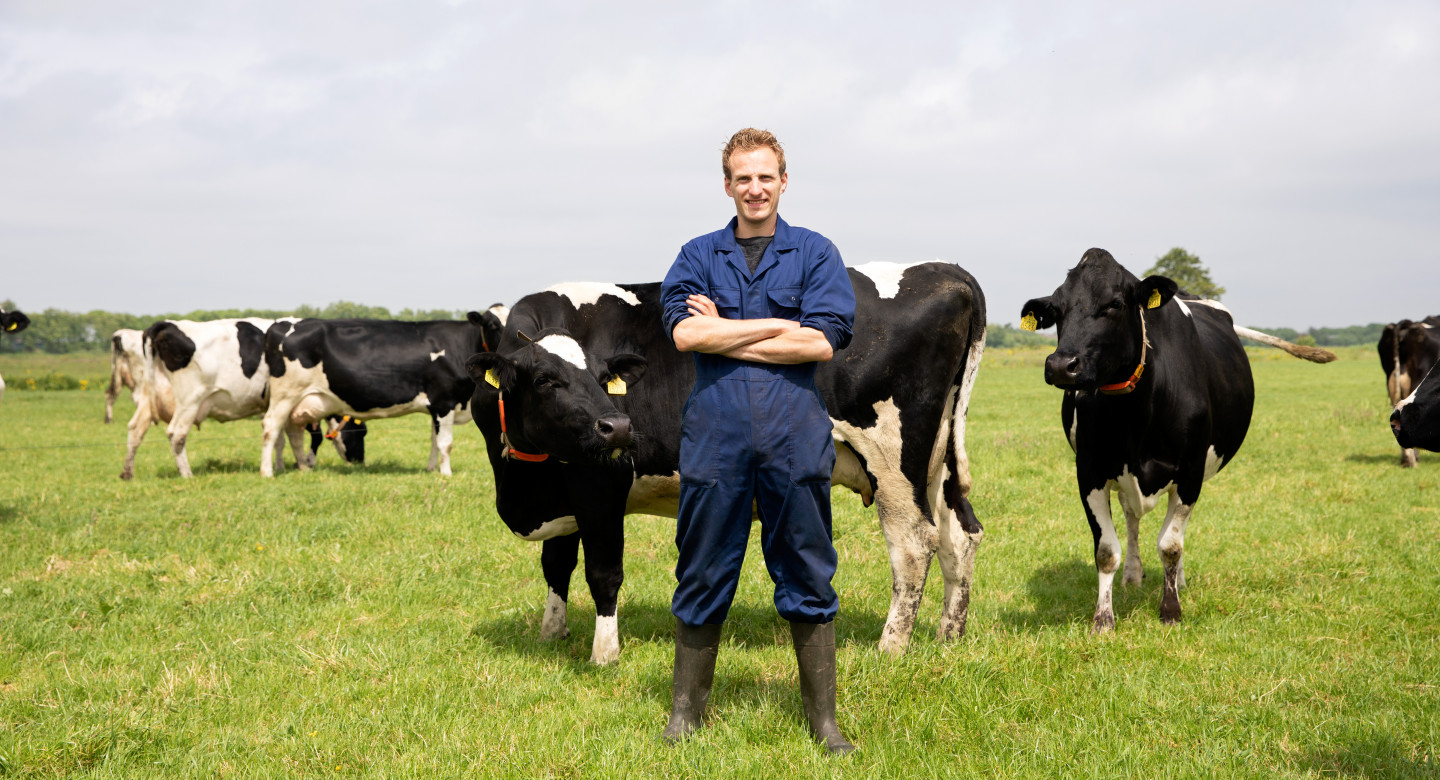 Happy livestock & efficient farming through AI
Farmers play a crucial role in global food security, and now Artificial Intelligence (AI) can help them increase productivity with a happier herd. Meet IDA, the Intelligent Dairy Farmer's Assistant.
Need for farmers
To provide sufficient food for the world population in 2050, food production will need to be increased by 60%. Much of the burden of delivering this agricultural growth will lie with farmers. However, the profession is less and less popular among younger generations, causing a chronic shortage within the sector. So, with the size of the herds continuing to grow, farmers have more work to do with less help available to do it.

Connecterra, a startup company from the Netherlands, has come to the rescue by creating a solution that increases not scale, but efficiency. They developed an AI-based system that enables farmers to run a more productive farm without hiring additional staff.
Connecterra enables farmers to run a more productive farm without hiring additional staff
Intelligent farmhand
Meet IDA, the Intelligent Dairy farmer's Assistant. Through a combination of advanced sensor hardware and deep-learning algorithms, IDA creates patterns that spot irregular behaviour. For example, if a cow has not eaten for over 4 hours, IDA notifies the farmer via their smartphone or tablet. The animal concerned is identified, and farmers are given remedial suggestions. The system even helps to predict sickness of the animal. Helping diagnosed animals at an early stage reduces the use of antibiotics and veterinary costs.

Unlike many hardware solutions, IDA provides farmers with insights, not just numbers. It helps them to gain a deeper understanding of their animals through real-life data translated into easy-to-understand information and tailored advice. As an intelligent assistant, IDA learns from every piece of data it gathers. The farmer can also provide the system with feedback. Together, they increase the quality of life of the cattle and their output.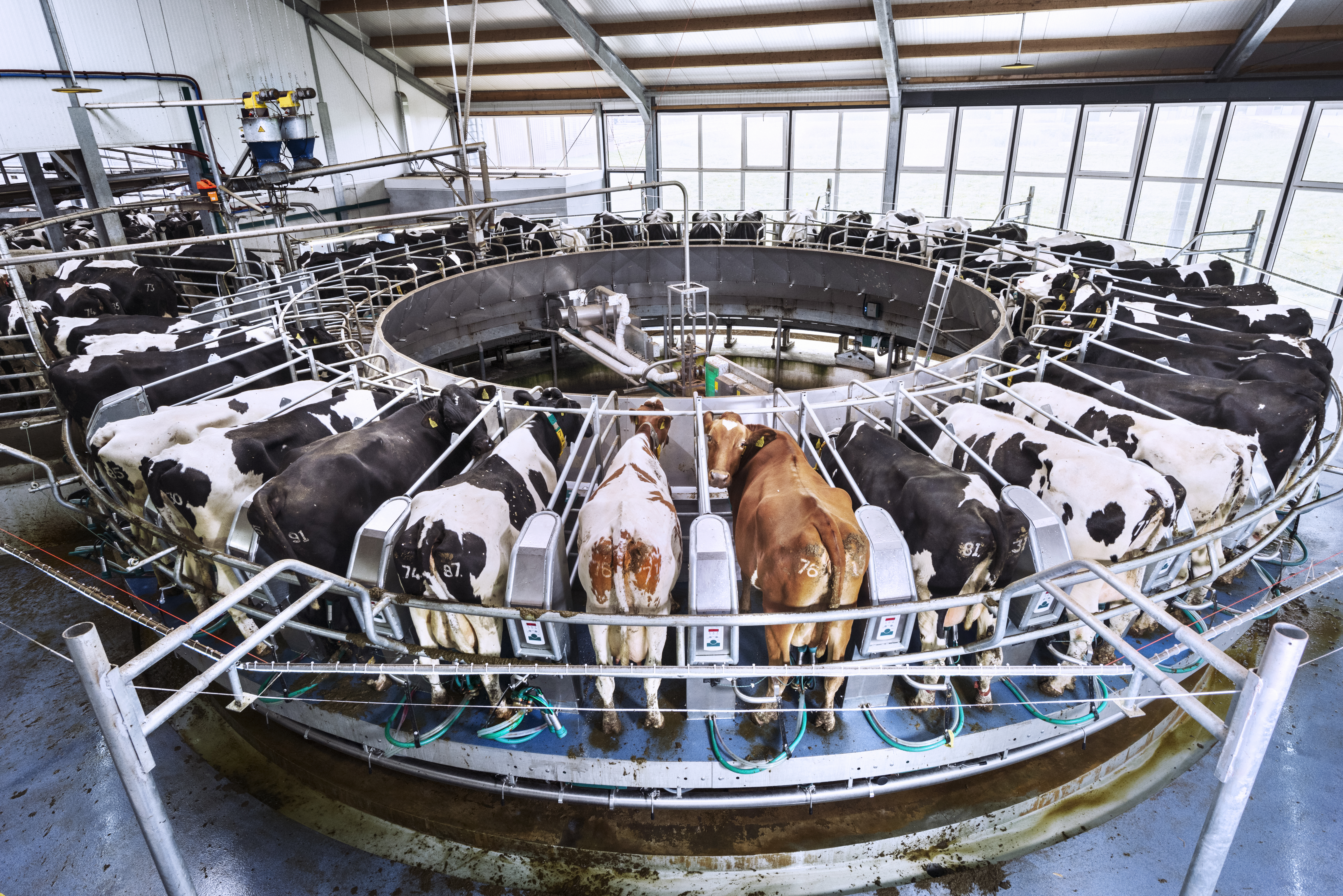 Global cow happiness
Connecterra continually upgrades IDA's functionality. For example, it recently added a cow-ranking tool that shows farmers which cow is performing best and therefore most suited for breeding. Then there is Ask IDA, which measures the impact of changes made to the farm.

As well as evolving its hardware, the company is continuously expanding its global reach. With its HQ in the Netherlands, its technology now tracks millions of cows in over 13 countries - spreading cow happiness, increasing food production, and saving farmers valuable time and resources.