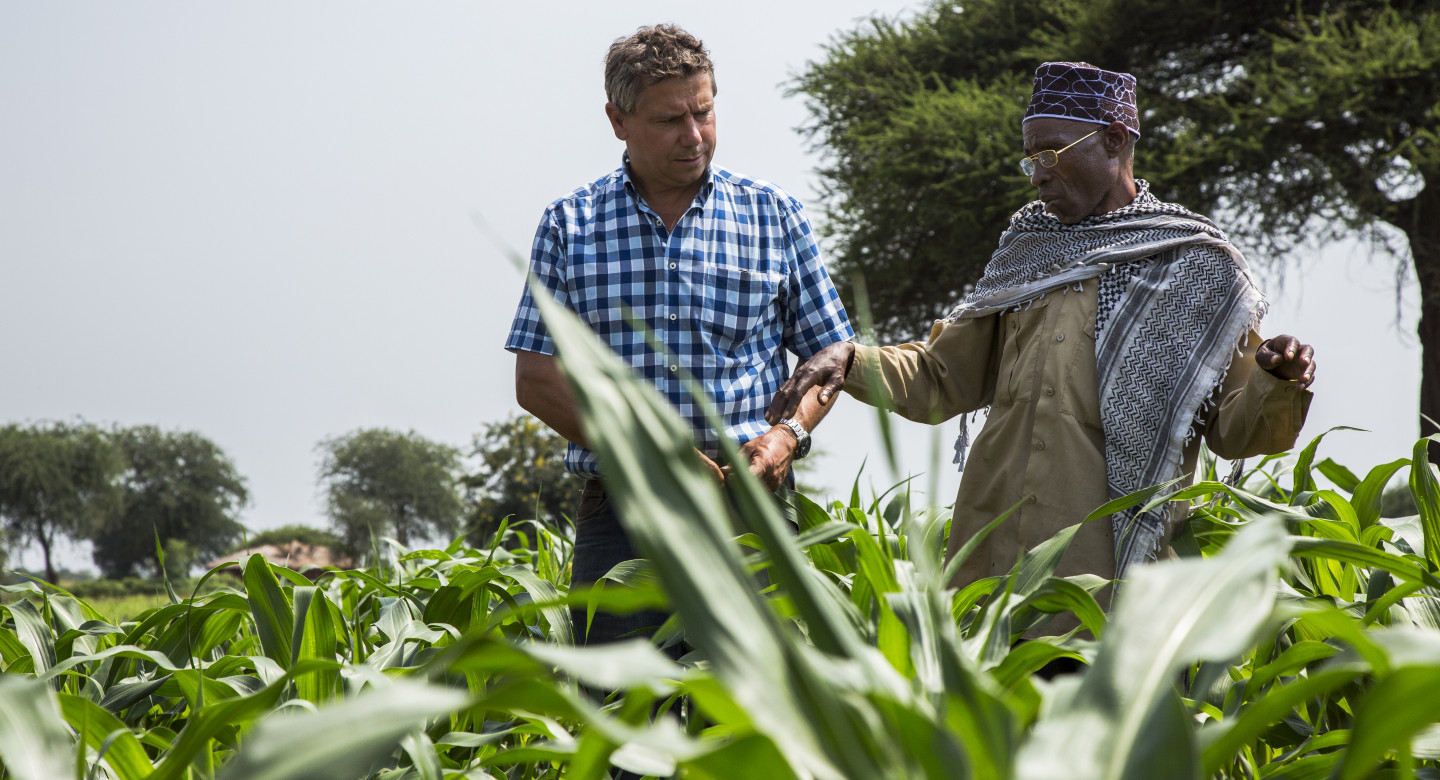 Food security
830 million people across the world aren't getting enough good food. And if that wasn't bad enough, that number is rising. Climate change and the COVID-19 pandemic are leaving millions more hungry than before. Who suffers the most? Women, the urban poor and small-scale farmers. It's undeniable: food security is one of the most important challenges we face.
We can't feed the world alone. That's why we share our knowledge and innovations, boosting food production, creating jobs and making sure everyone can put food on the table.
We want to help build a world where no one goes hungry again, in line with the UN Sustainable Development Goals (SDGs). We work with partners around the world to:
Promote sustainable food production

Reduce food waste

Produce more high-quality, safe, nutritious food

Grow greener cities and boost biodiversity



Partners in food security
You can only get so far on your own. That's why we work across borders and sectors. Here in the Netherlands, our government, research institutes and the private sector work together to develop the tools to farm the future. Pooling our knowledge and expertise, to get us to a sustainably farmed world as fast as possible.
We also partner up with local governments, NGOs and the private sector to share our knowledge and technology with the world. It's how we cocreate sustainable food systems at the local level, helping farmers produce more – and earn more.
Ready to dig deeper?
Explore the world of agriculture and horticulture. Discover how we grow green cities. Or learn how we work with governments, knowledge institutes and businesses from all over the world to achieve food security. Let's farm the future together.