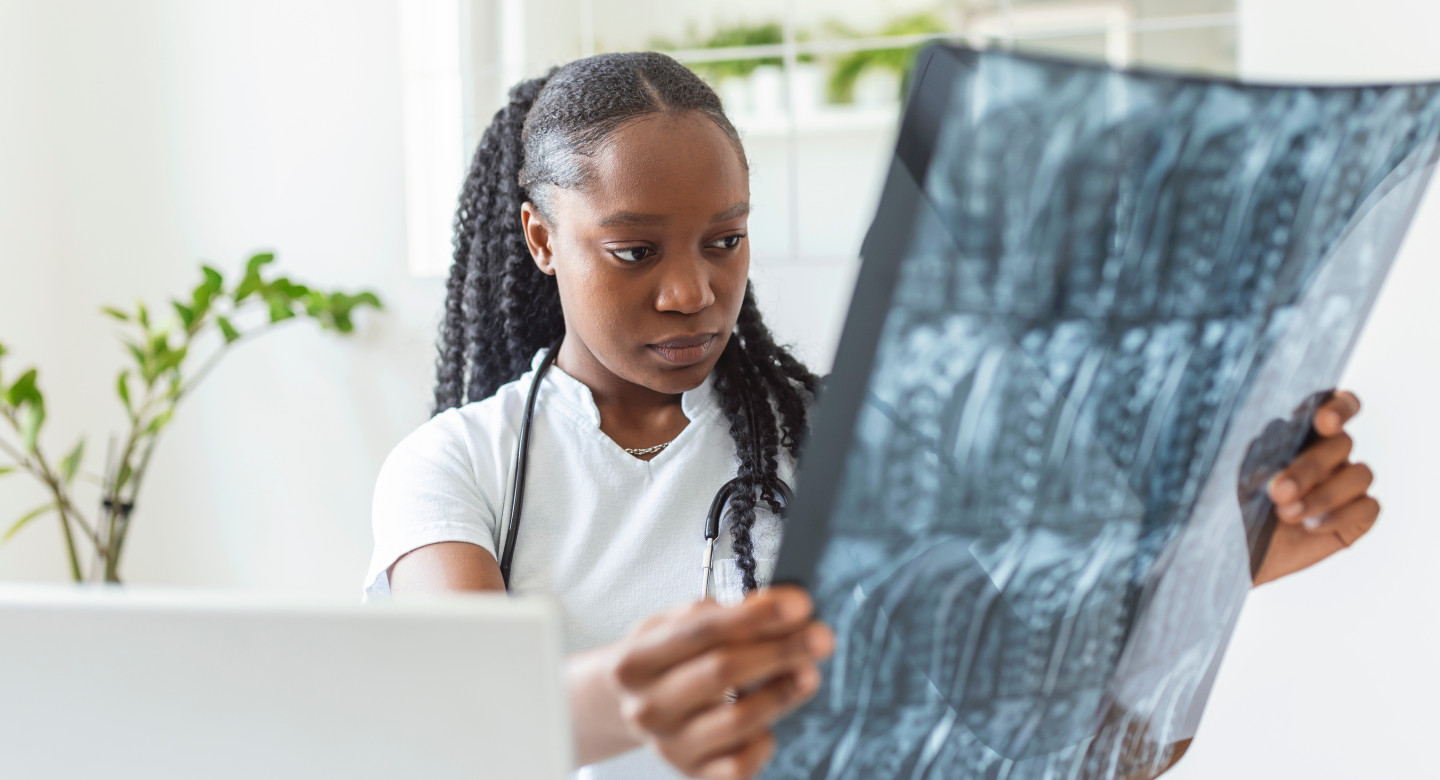 Healthy living
The world faces enormous societal challenges, challenges that we can only meet by joining forces and innovating. As an innovative country and as a health and care coalition, Dutch Life Sciences & Health sector is ambitious. We have set the following goals. By 2040, all Dutch citizens will live at least five years longer in good health, while the health inequalities between the lowest and highest socioeconomic groups will have decreased by 30%.
The Netherlands has, therefore, brought together experts from ministries, health organisations, businesses, universities and international development to find integrated and sustainable solutions to the current and future health crises.
The Netherlands invests in developing and strengthening healthcare systems at home and abroad. We stimulate innovation and progress through close cooperation between knowledge institutes, government and commercial businesses. At home and around the world.
We are committed to the support of health and human rights around the world. Our Ministries of Foreign Affairs and of Health, Welfare and Sport have a long-established partnership with the World Health Organisation (WHO) to help fund crucial areas of primary healthcare, worldwide.
The Dutch Life Sciences & Health (LSH) sector is one of ten "top sectors" in the Netherlands and part of the Dutch cabinet's Mission-driven Top Sectors and Innovation Policy. The top sectors are designated by the Ministry of Economic Affairs and Climate Policy and are selected on their ability to contribute substantially to global societal challenges.
The Top Sector works together with public and private parties to support the societal theme Health & Care of the Dutch cabinet's Mission-driven Top Sectors and Innovation Policy. The coalition does this on the basis of the five Health & Care missions, formulated by the Ministry of Health, Welfare and Sport.
Find out more on Health-Holland's website.