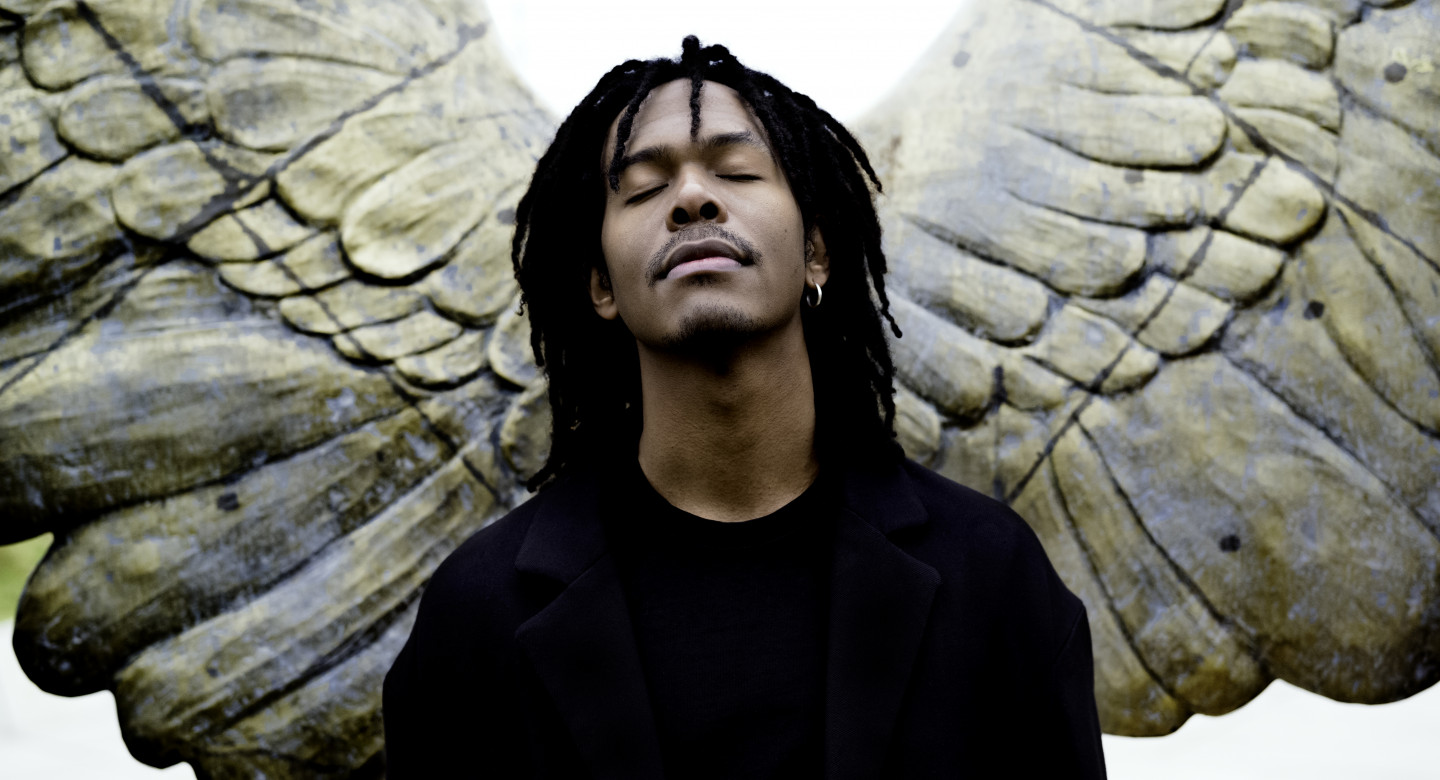 'Eurovision: Europe Shine a Light' broadcast online
On 16 May 2020, the organising committee of the 2020 Eurovision Song Contest produced an alternative TV show that amplified the power of music, in the spirit of unity and openness.
The spirit of unity and openness
In 2020, Europe commemorates the 75th anniversary of the end of WW II. The Eurovision Song Contest was originally established to connect people in post-war Europe through music. The power of music in inspiring and uniting people all over the world was once again at the heart of this online celebration.

Unfortunately, due to the corona crisis, the organisers had to cancel this year's live show. But every challenge presents a new opportunity. Even if we have to stay inside, we should keep an open mind to new opportunities. Instead of skipping the beloved music contest altogether, the European Broadcasting Union (EBU) and Dutch public broadcasters NPO/NOS/AVROTROS came up with an alternative plan: 'Eurovision: Europe Shine a Light'.

This year's original slogan 'open up' invited people to connect with each other by listening to each other's opinions, stories and creative expression through music. This message also aligns with the inclusive value the Netherlands and the Eurovision Song Contest hold dear.

Traditionally, the Song Contest is a celebration where everyone is welcome – regardless of age, gender, religion or sexual preference – and where all can be themselves without being judged. A message strongly supported by the Netherlands, which stands unequivocally for equality for all and appreciating each other's uniqueness. Our guiding tenet is that everyone should be able to live their life as they wish. That is why the Netherlands has defined a Gender and LGBTIQ+ Equality Policy Plan, which sets out how we can put its principles into daily practice.
The Netherlands stands unequivocally for equality for all and appreciating each other's uniqueness
Eurovision: Europe Shine a Light
The one-time TV show 'Eurovision: Europe Shine a Light' took place on Saturday 16 May at 21:00 CET, live from the Netherlands. The show was in English and lasted approximately two hours without public. Fans could watch via the official official Eurovision Song Contest YouTube channel. The show was also broadcast via 47 national TV channels in Europe and even outside of it, in Australia and Kazakhstan.

The 41 artists each performed their own song and an older Eurovision Song Contest song. Well-known participants of the past editions were too invited to perform the memorable songs of the Eurovision history. They did not perform in Rotterdam, but from their own countries, due to the unusual circumstances. Needless to say, the show also devoted attention to the victims of the corona virus, and to the front liners working so tirelessly to deal with the crisis. We live in special times. We celebrated that we live in freedom!

Photo: Jeangu Macrooy, by Anton Corbijn