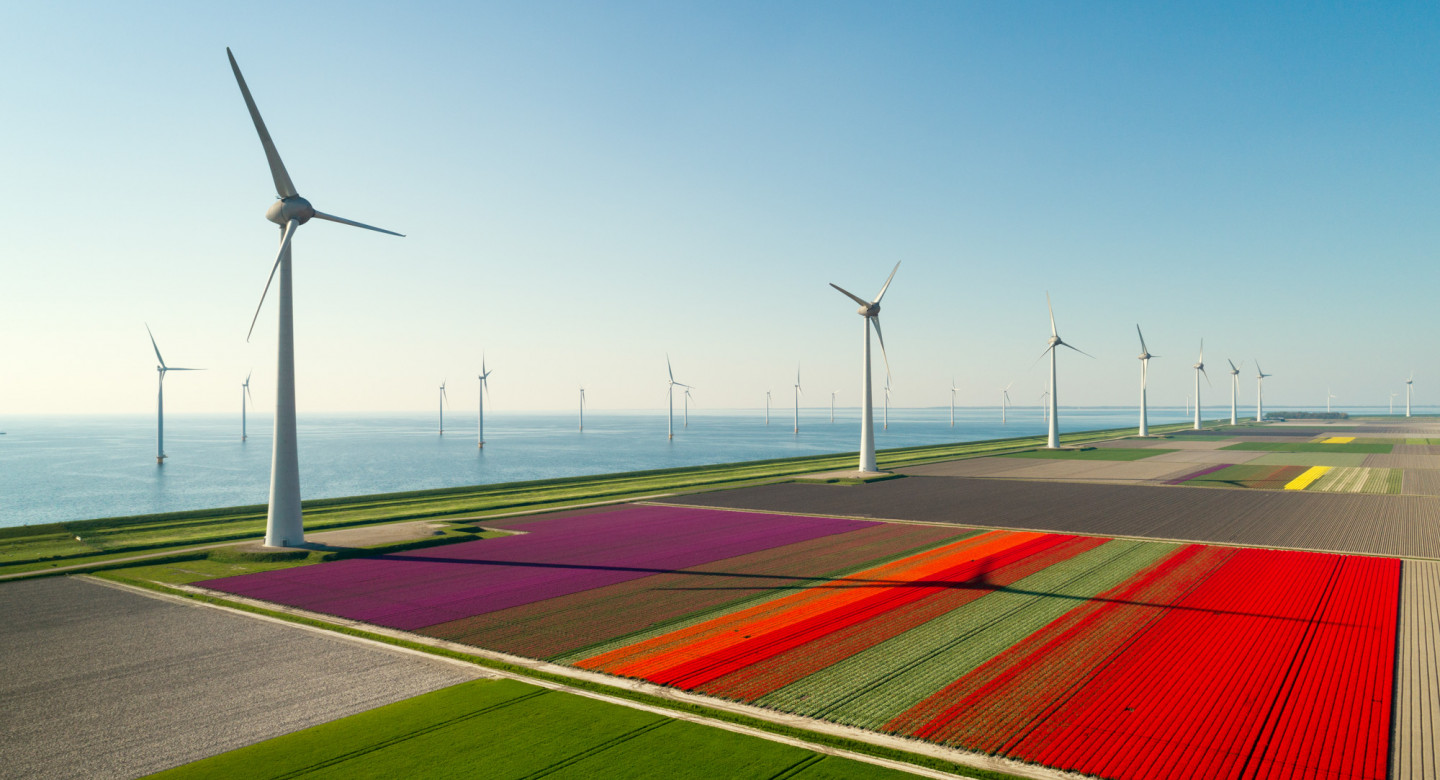 Energy transition
One of the biggest global challenges we face today is how to adapt to and mitigate climate change. With its unique proportions, no country can face it alone. Signed in 2015, the Paris Agreement forms the largest agreement for countries to fight against climate change.
To successfully limit the effects of the climate crisis, the global community needs to collaborate. Not only by agreeing on national and international reduction targets, but also by collaborating in sharing knowledge, experience and resources to accelerate the development and implementation of clean technologies to reach our targets.
The global energy transition plays a huge role in successfully limiting climate change. It is a cross-sectoral and cross-border system issue in which both national and international efforts should be closely connected. Recent geopolitical developments have only emphasised the urgency of transitioning to renewable energies through international collaboration. Believing in the EU strategy, the Netherlands is committed to creating partnerships across borders that will contribute to systematic changes that directly influence the energy transition.