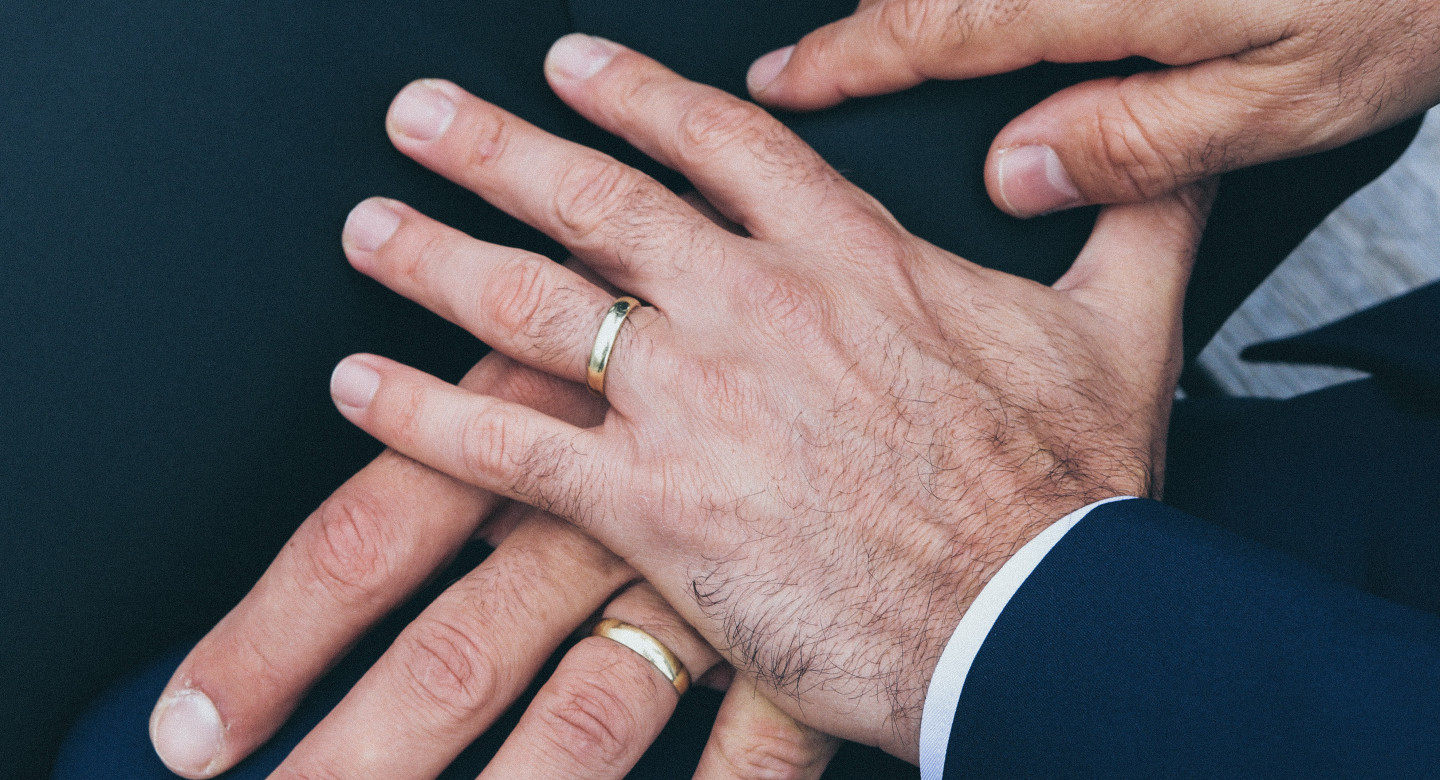 Celebrating 20th anniversary of same sex marriages
Today marked the 20th anniversary of the first same-sex marriages worldwide, which took place in Amsterdam. Since then, 20,000 same-sex marriages are registered in the Netherlands. And 30 countries have passed national laws, enabling gay and lesbian couples to wed.
Important step in celebrating inclusivity
In 2001, Job Cohen, then Mayor of Amsterdam, presided over the weddings of four same sex couples at midnight on 1 April 2001. While registered partnerships between same sex couples were permitted, the official marriage ceremony was an important step in celebrating the LGBTIQ+ community of the Netherlands and upholding their rights.
In that same year, 1,400 men, and 1,100 women were married. And 42 percent of same sex partners have converted their registered partnership status into a marriage. Many of these couples are celebrating their twentieth wedding anniversary today.
Partnership for equality
Promoting LGBTIQ+ rights is a priority of the Dutch human rights policy. We believe that diversity, inclusion, integrity and security are interrelated. Everyone should be able to be themselves irrespective of who they are or who they love. Therefore, the Netherlands strives to decriminalise sexual orientation and gender identity, combat discrimination and violence, and promote social acceptance, worldwide.
The Netherlands works with other countries in the intergovernmental Equal Rights Coalition (ERC), dedicated to the protection of the rights of LGBTIQ+ persons. We also support the development of local organisations by sharing knowledge and experience. Furthermore, the Dutch government will continue to step-up cooperation with the private sector to promote equal rights for LGBTIQ+ persons internationally.