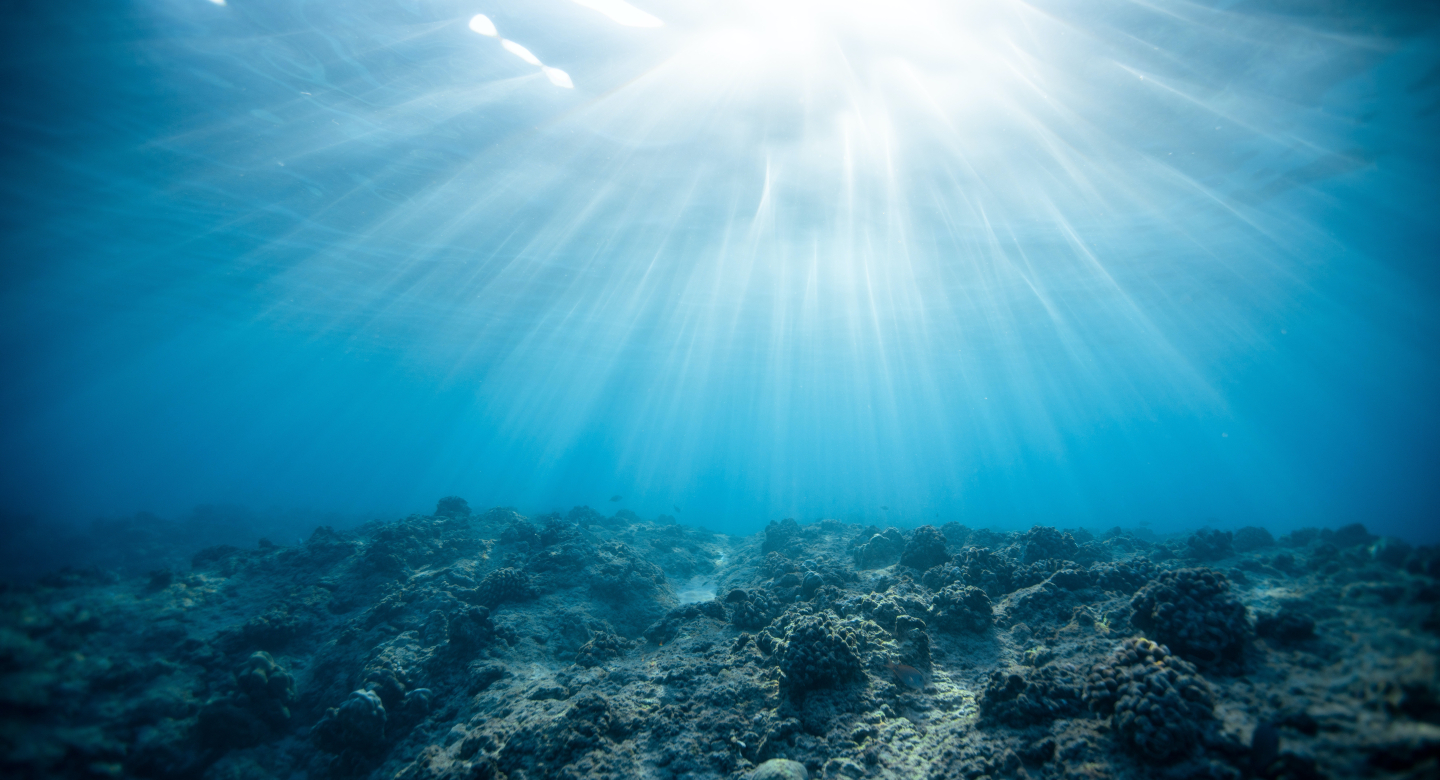 Landmark treaty to protect the oceans
Delegates from almost 200 countries have reached a historic agreement on the UN Treaty of the High Seas to protect 30 percent of the ocean by 2030.
Conference President Rena Lee announced the agreement with the words: "The ship has reached the shore."
It has taken almost 2 decades to reach agreement. The oceans cover 70 percent of the planet. They are essential to the food chain and biodiversity. They also absorb 80 percent of the carbon dioxide in the atmosphere. However, while 39 percent of the oceans fall under national jurisdiction, only 1 percent of the oceans outside national jurisdiction is protected. 
The Treaty of the High Seas changes this, by building on the Convention on Biological Diversity agreed in Montreal in December 2022 - which envisages 30 percent of the oceans being protected by 2030. The treaty goes a step further. It imposes strict rules to protect the ocean outside national borders and to enforce sustainable use of ocean resources. The following measures are included in the Treaty of the High Seas: 
environmental impact assessments need to be made before exploiting the high seas. 
knowledge-sharing of technologies and benefits from marine technology resources.
and this needs to be done inclusively involving indigenous people.
The World Economic Forum believes that biodiversity will be one of 5 major threats to the global world economy (WEF) in the coming decade. In its Living Planet Report 2022, the World Wildlife Fund states that biodiversity has plummeted by almost 70 percent since 1970.
If we are to maintain healthy and productive oceans in the face of increasing demands on ocean resources for the energy transition, food production and possible deep-sea mining of  minerals, we also must safeguard the ecosystems within them. The Netherlands seeks to accelerate the development of healthy and productive oceans.
In its Maritime Masterplan, the Dutch Maritime Sector sets out a roadmap towards zero-emission shipping. The Netherlands believes the Maritime Future is NOW, let's shape it together!
Photo Jeremy Bishop/Pexels