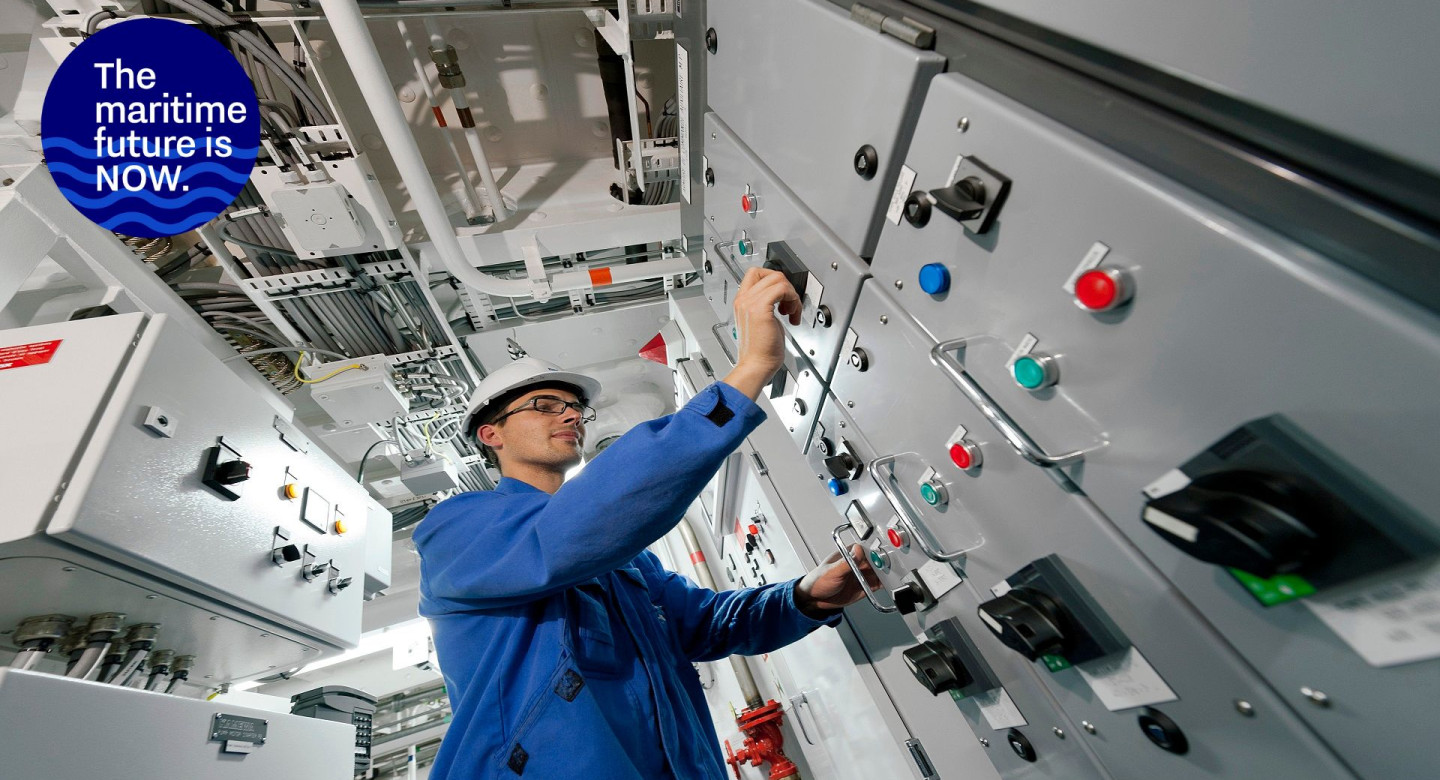 The Maritime Future is NOW
Our maritime sector has set out its vision for a sustainable blue economy in its Maritime Masterplan. The Maritime Future is NOW supports this masterplan for healthy and productive oceans and calls on the world to join in.
The Masterplan recognises that decisions taken in the boardroom today will initiate the transition towards a cleaner, greener sector by 2030. Ultimately  the sector aims to achieve net zero emissions by 2050.
The Maritime Future is NOW sticker shows that your maritime company supports the Maritime Masterplan. By displaying the sticker on your website, offices and products, you are helping to stimulate a sustainable blue economy.
If you are an expert in the maritime sector, help shape the maritime future.
How? 
Register in our toolkit, where we have ready-to-use materials for your 

Maritime Future is NOW

 campaign. When you enter the NL Toolkit for the first time you will be asked a few quick questions, then you will be given access.

Request the MFIN sticker by e-mailing the 

NL Branding team

. Don't forget to tell us about your organisation and which communication activity you want to use the sticker for.

Amplify your own contribution to smart and sustainable shipping by using the hashtags #MaritimeFutureisNOW and #MFIN in your social media posts.
Calling all shipping!
Together with the Dutch Maritime Sector, the Netherlands calls all our international partners in maritime industries to embark on a voyage of smart and zero-emission shipping. Join Maritime Future is NOW.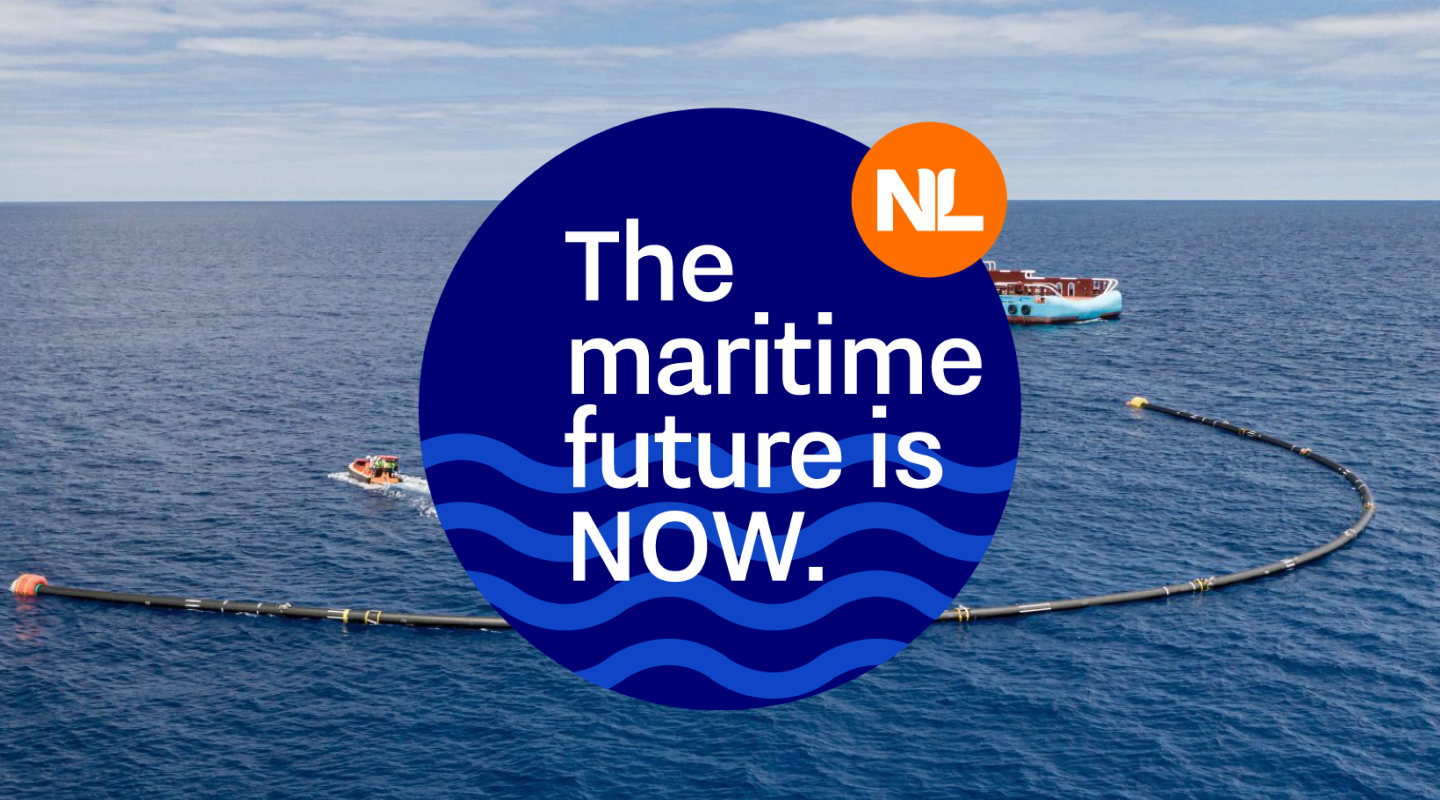 A sticker opens up and adds flavour to a conversation. If your company supports the Maritime Masterplan, we invite you to add the sticker to your visuals. In doing so, you not only promote your own role, but also spread the message 'The Maritime Future is NOW'. That way we can show what the Dutch maritime sector stands for worldwide.
The plain version of the sticker can simply be placed on purely NL-branded communication materials. That's images, stands, banners, powerpoint presentations branded with the official NL logo and house style.
The sticker with the little NL button can be placed on your own organisations' corporate communications. Use the decision tree in our NL Toolkit can help you select the right sticker.


Watch The Maritime Future is NOW.