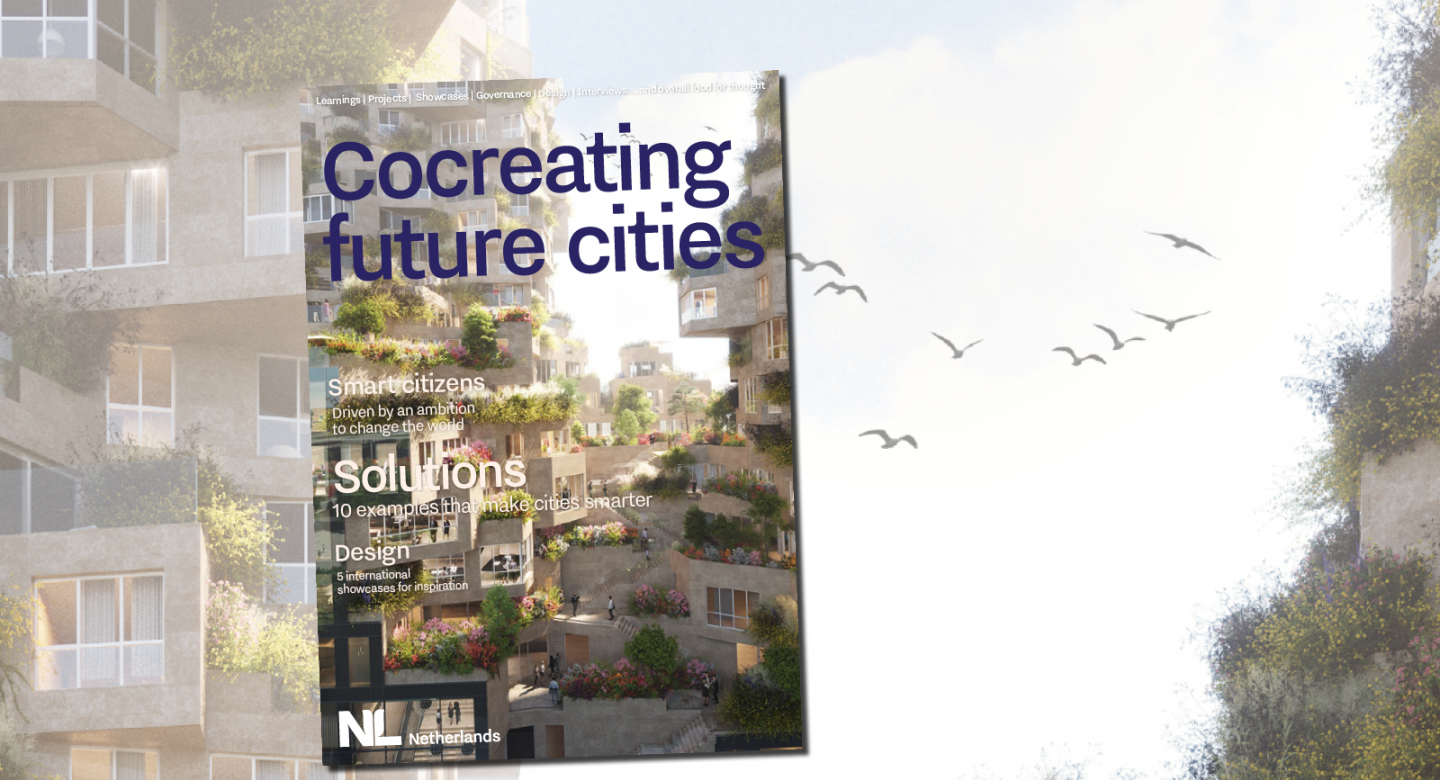 Smart City Magazine
As our cities become more densely populated, pressure on public spaces are on the increase. At the same time, citizens want to see more greenery, experience less traffic congestion and breathe in cleaner air. Add the consequences of climate change and the pandemic to the mix. And you have quite a challenge on your hands.
In the past year, digitisation has taken off, turning urban areas into smart cities. This opens doors for international and global collaboration between newly connected cities. The current challenges bring a lot of interesting opportunities for city living. Accelerating the transition towards sustainability, circularity and climate adaptation.
Our goal is to create a smart city where people can live and work in a carefree way. This requires innovation and collaboration. After all, innovative projects only get off the ground when city hall works together in partnership with residents and entrepreneurs.
Find out more about how we can rise to the challenges faced by our urban communities in our smart cities magazine: Cocreating Future Cities.