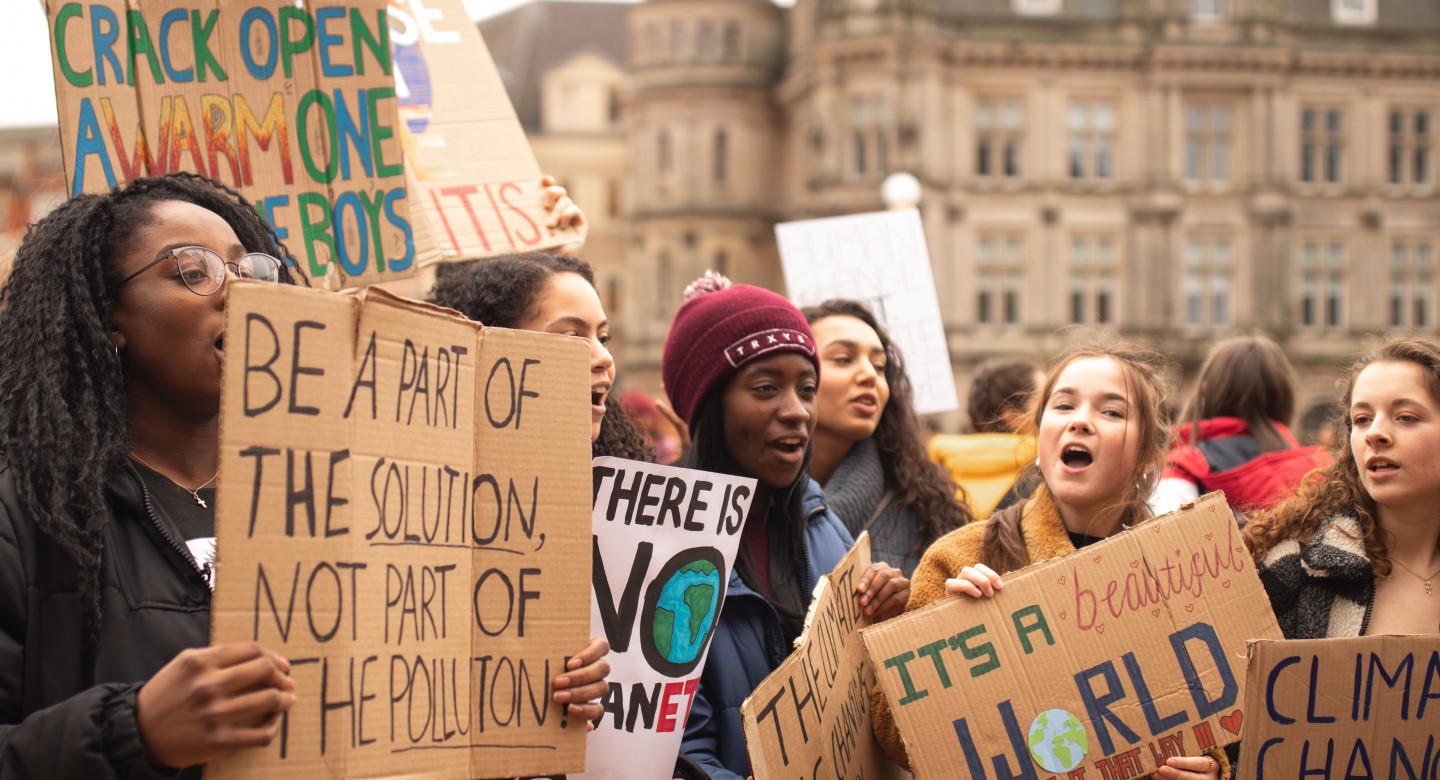 Climate change
With the Paris Agreement and the UN Sustainable Development Goals (SDGs), we agreed to leave no one behind, keep global warming in check, ensure countries could build climate resilience, and bring financial flows in line with those goals. This unique global agenda steers the world in the direction we want to go.
Sustainable economic growth
To keep global warming within safe limits, science has made clear the world needs to set significantly higher ambitions. Bold action should be taken on the same scale as the crisis itself to ensure a sustainable planet for future generations. The necessary transitions will not be easy, but there is no alternative. The cost of inaction will simply be too high.
Fortunately, ambitious climate action can go hand-in-hand with economic growth and job creation. Green investments will make our economies more resilient to future shocks and are the best way to create well-paid local jobs that boost economic growth. Taking concrete measures today has clear co-benefits like healthier cities, increased food security and innovative sustainable business opportunities.
This is why the climate agenda is a priority for the Dutch government. We aim to significantly reduce our own emissions and strive for climate neutrality in 2050. This is not an easy task, but we are pragmatic and determined, tackling this challenge in close cooperation with business and civil society. In the same spirit, we are ready to work in partnership with you to make the transition to a low-carbon, climate-resilient future and deliver on the Paris Agreement goals and the 2030 Agenda.