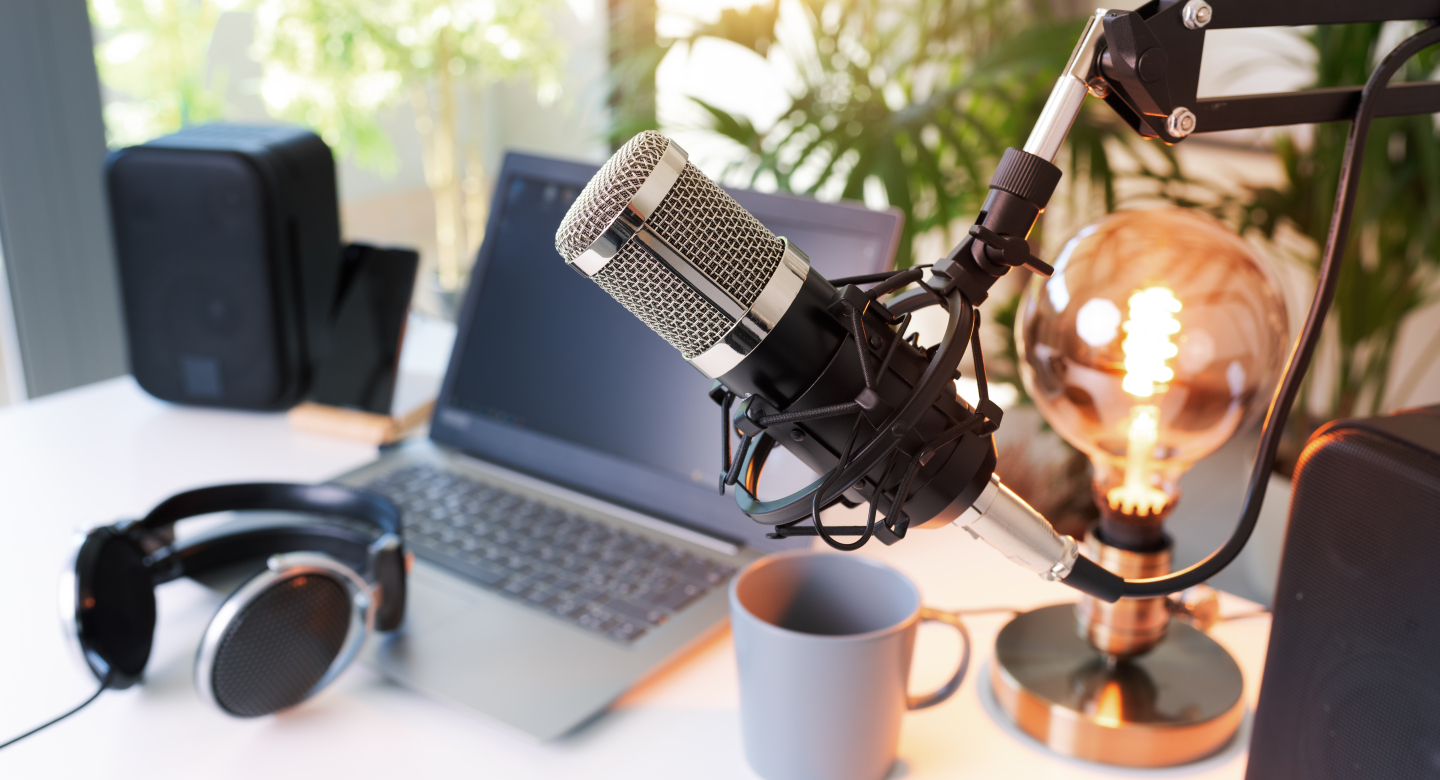 How can we fast track energy transition?
This episode of the Entrepreneurial Journeys podcast series highlights the urgency to fast-track energy transition in mitigating the effects of climate change. Dutch Climate Envoy, Jaime Bourbon de Parma explains the three biggest challenges that need to be addressed to accelerate energy transition to renewable sources.
Enabling clean cooking
Did you know that one third of the world population - around 2.4 billion people - are still cooking on open fire? This is harmful for their health and the environment. Fuel wood accounts for 2% of CO2 emission globally.
Listen to the story of Judith Joan Walker, COO of Africa Clean Energy. She runs a family business, focused on enabling clean cooking and connectivity for people living in the remote areas in Africa and Asia. Increased access to clean energy can help to change their lives for the better.
This Podcast series is powered by the Netherlands Enterprise Agency and the Ministry of Foreign Affairs of the Netherlands. For more information on how to propel your business forwards, please visit RVO.nl.  
Tune into the Entrepreneurial Journeys via Spotify or Apple, and get inspired!