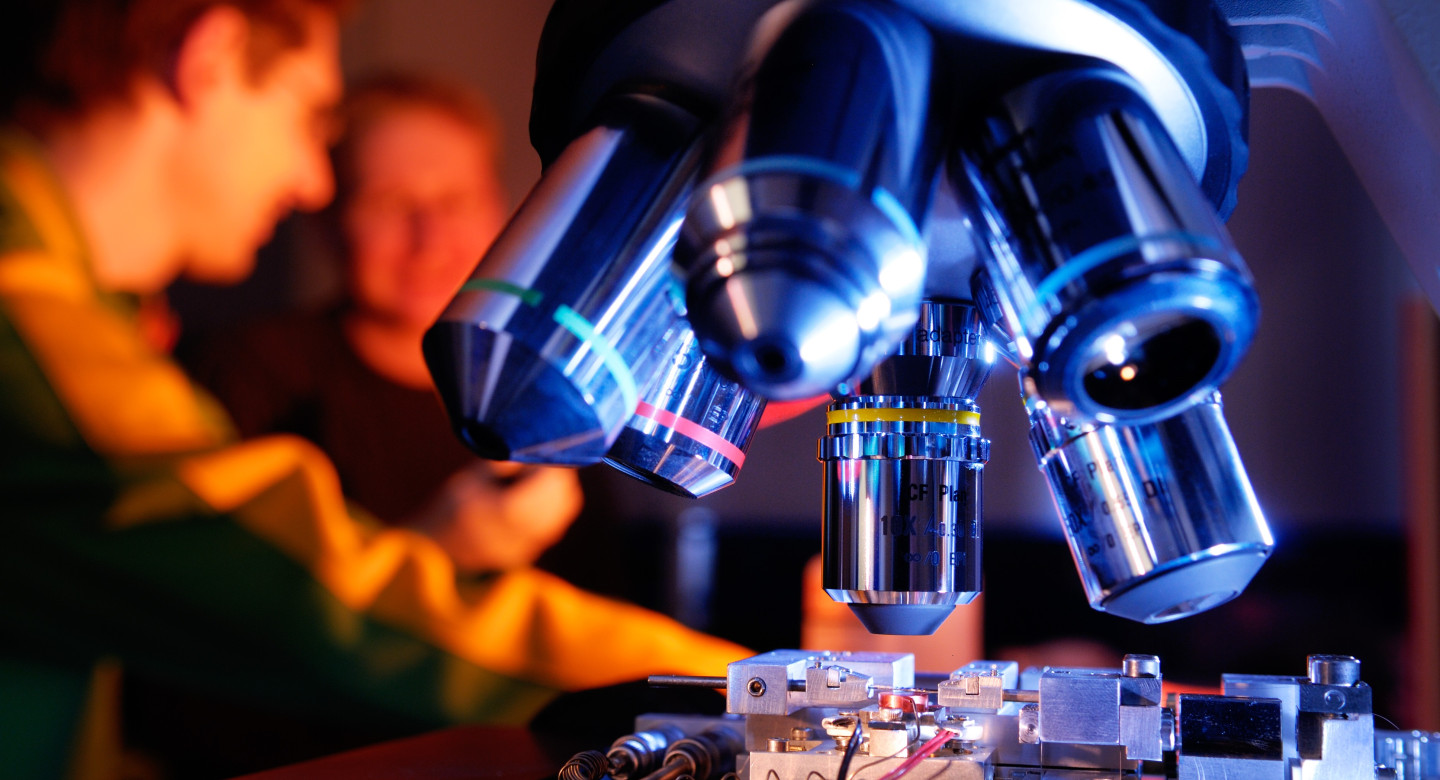 Semicon: driving innovation towards a new era
In the last 50 years, semiconductors have revolutionised our lives. This key enabling technology is an essential component driving innovations in computers, smart devices, cloud computing, and 5G communication networks. And with the Internet of Things, 70% of semicon chips are now inside everyday consumer appliances from washing machines and fridges to self-driving electric vehicles, wearables and drones.
The semiconductor industry enables many markets beyond its own. Its value far exceeding the value of its own sector. As key enabling technology, it drives innovations in other high-tech industries. This in turn has a positive impact on all sectors as they become better, more sustainable and energy efficient. In doing so, the sector helps governments achieve their climate ambitions and the SDGs. Find out how the Dutch semicon industry can help drive innovation in your high-tech sector and smart industries.
Did your know...
The Netherlands is one of only three countries to host all 6 steps of the semicon industry within its own borders. 
Semicon brochure

Download the brochure to read more about the Dutch semicon industry. Download