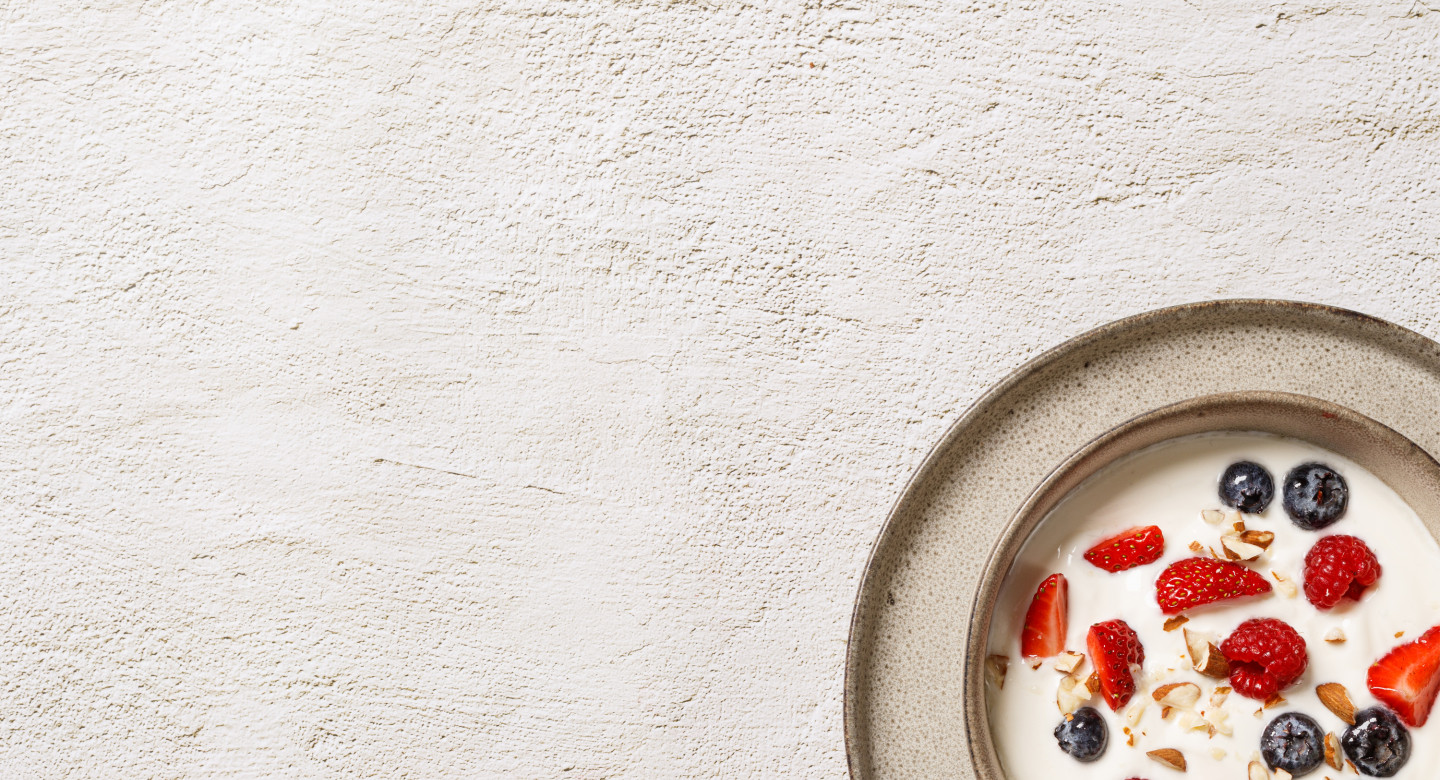 Future Protein NL
Food production has a substantial impact on climate change, our ecosystem and biodiversity. In order to feed a growing world population, we need to think beyond animal-based meat, dairy, fish and eggs. We need to shift from a diet consisting mainly of animal-based products to alternative, plant-based proteins. As a large exporter of agricultural products, the Netherlands has an important role to play in switching to food systems for the future.
In the Netherlands, over 250 companies are working on what's known as a protein shift. The Dutch Protein Shift ecosystem counts over 55 collaborative initiatives, representing a complex network of organisations from the public and private sectors as well as NGOs. Guided by our Dutch National Protein Strategy, together we work towards restoring the balance between animal and alternative proteins.

We believe animal and alternative proteins are complementary. Dutch meat and dairy giants are working together with a great number of small innovative food startups, adding alternative protein products to their assortment. Together we use our existing infrastructure, knowledge, human capital and global network to create future protein solutions.
Future Protein NL
The new 'Future Protein NL' magazine aims to inspire and inform you about what is going on the Netherlands in the field of alternative proteins. From production and processing to trade, research and innovation, Future Protein NL sheds light on our Future Protein ecosystem. Over 40 interviews with the pioneers leading the protein shift in the Netherlands, such as Beyond Meat, Protix, The Protein Brewery, the LIVEKINDLY Collective, and many more.  

Future Protein NL is an initiative of East Netherlands Development Agency (Oost NL), Netherlands Enterprise Agency, Top Sector Agri & Food, Foodvalley NL, and the Netherlands Foreign Investment Agency (NFIA), created by Larive International.

Read Future Protein NL here or download the magazine below.


Photo credits: Ÿnsect, formerly known as Protifarm
Future Protein NL
Future Protein NL

The 'Future Protein NL' magazine aims to inspire and inform you about what is going on the Netherlands in the field of alternative proteins. From production and processing to trade, research and innovation, Future Protein NL sheds light on our Future Protein ecosystem. Over 40 interviews with the pioneers leading the protein shift in the Netherlands, such as Beyond Meat, Protix, The Protein Brewery, the LIVEKINDLY Collective, and many more. Download