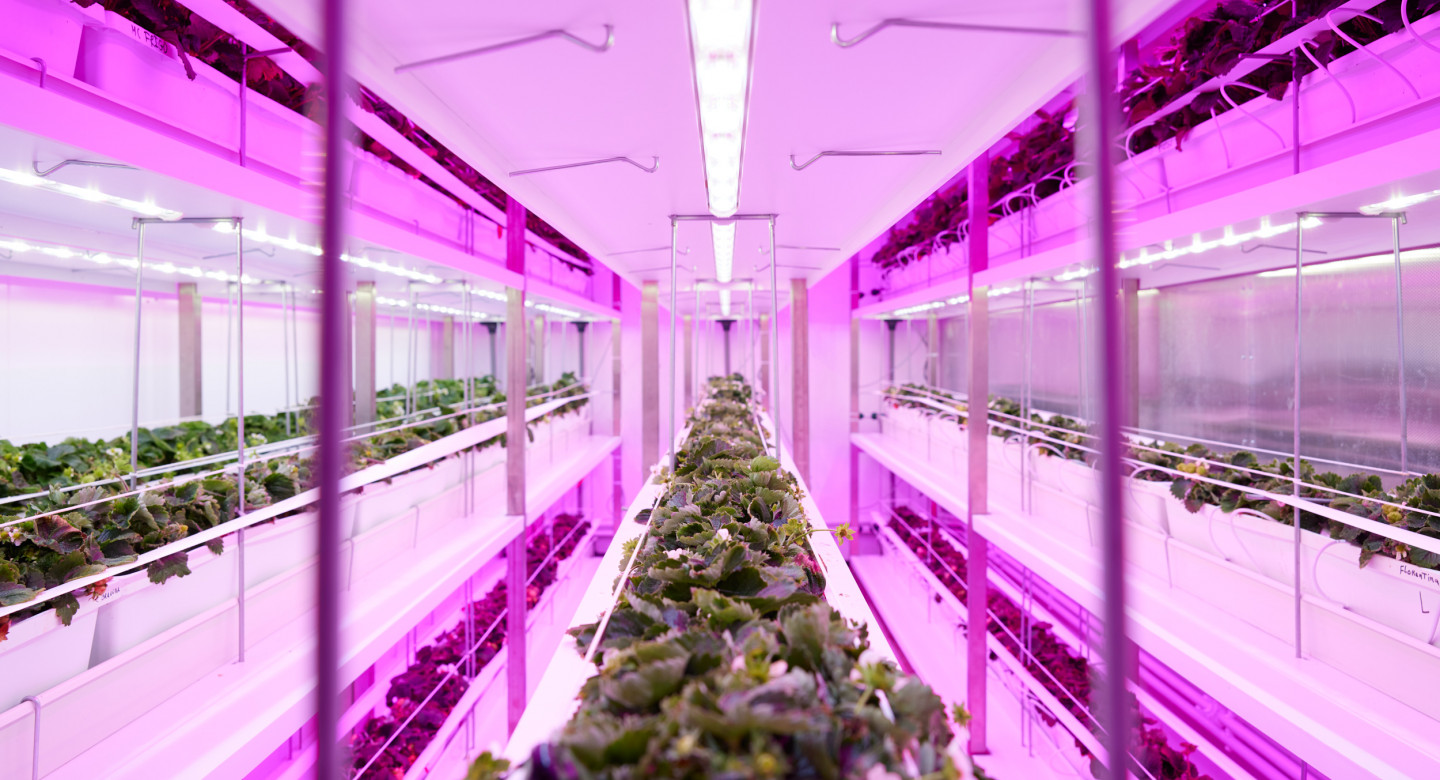 An ecosystem approach to boost sustainable food production
Did you know that five billion people are expected to live in urban areas in 2030? How can cities continue to feed this urban population sustainably? This topic will be discussed during the Dutch Horticultural Days at Expo 2020 Dubai on 22 February 2022. The event will bring together agrifood and horticulture experts from around the world. They will explore new ways to apply an integrated ecosystem approach to boost food production.
Food security is one of the most urgent challenges of our times. And due to rapid urbanisation, the world's largest cities must step up their efforts to feed their population. This is no small feat. And there are also major setbacks to overcome. Climate change has reached unprecedented levels, threatening our natural resources and biodiversity. And the current COVID-19 pandemic has impacted global food supply chains. All underlines the urgency for cities to meet their own food demands.
Building self-sufficient food ecosystems
As natural resources become more scarce, important questions came to mind: how can we grow more food while minimising carbon emissions? And how can we use water and energy resources much more efficiently?

Such questions are particularly relevant for countries in the Gulf region. High temperatures and limited arable land and natural water resources make producing food locally especially challenging. Nevertheless, governments in the Gulf region strive to make greater strides towards food security. Also to reduce dependency on food imports by increasing local food production. To help achieve those goals, researchers from the UAE, Jordan and the Netherlands are working together to solve challenges related to water, energy and food.
The Gulf and the Netherlands: innovating together for food security
​Just like in the Gulf region, food security is a huge priority for the Netherlands. But such an immense task can only be realised through cooperation. The Dutch Horticultural Days offer a platform for governments, companies and knowledge institutes to share experiences, expertise and innovation. By pulling together, we can support megacities such as Dubai, Abu Dhabi and Riyadh to become self-sufficient in food production.

"Governments worldwide, and specifically in the Gulf region, have launched initiatives towards achieving food security through various means – and they are doing great efforts to become more self-sufficient," says Eric Egberts, CEO of Dutch Greenhouse Delta and co-organiser of the Dutch Horticultural Days. "The Dutch are experts in getting the most yield out of every hectare in a sustainable way. Using less water, less manure and fewer crop protection measures, to reduce carbon emissions."
"Gulf governments are doing great efforts to become more self-sufficient"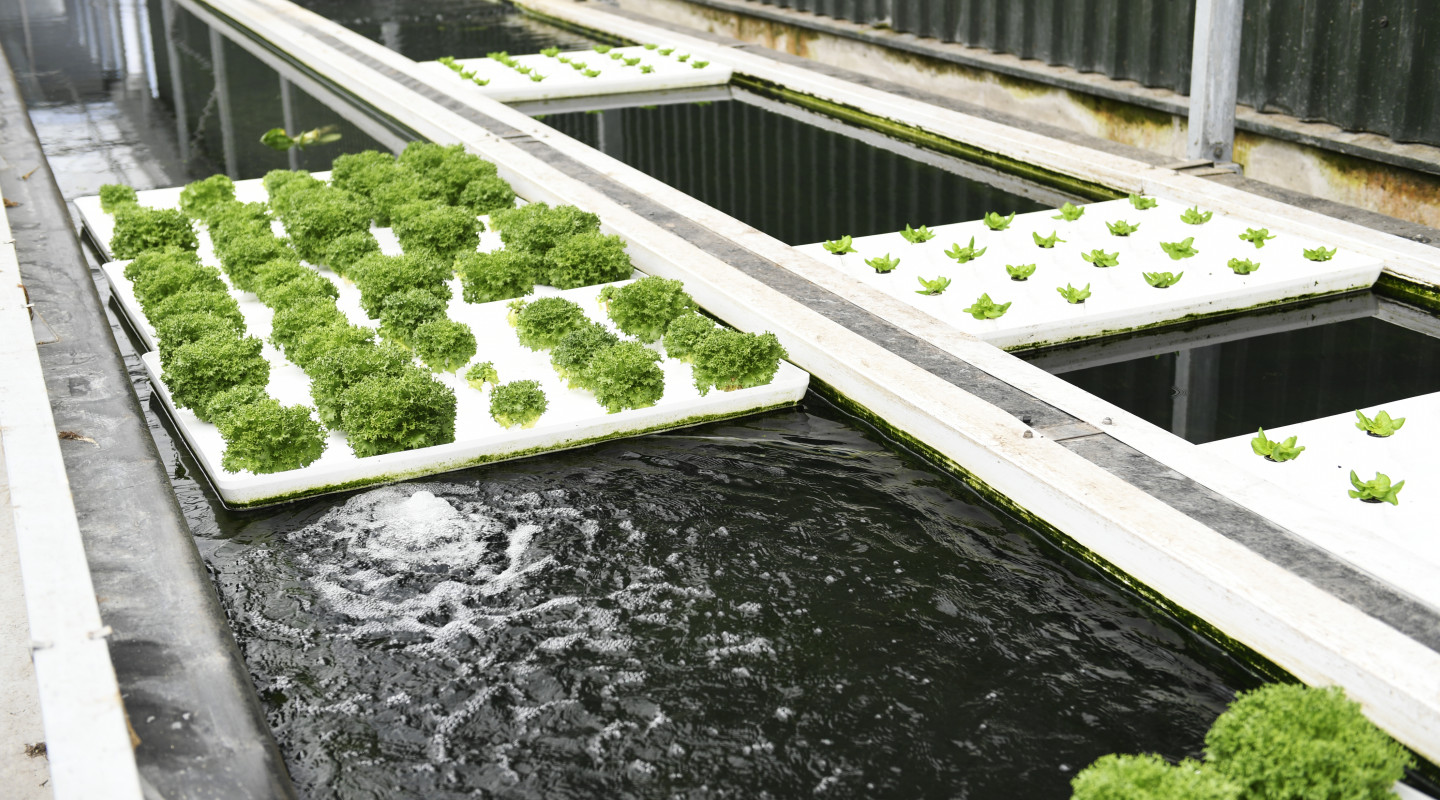 Hydroponic farming is a method of growing plants using mineral nutrients solution in water, without soil.
Innovative solutions
Dutch horticulture has the knowledge, expertise and technology to support countries and cities around the world to become more self-reliant in food production. Our innovative technology enables us to produce food efficiently and all year round. Even in the harshest climate conditions.

Using high-quality seeds is a vital step in increasing production of food supply. The Netherlands also specialises in the cultivation, production and sale of seeds and other plant source materials, such as bulb and cuttings. Below are some examples of how the Dutch horticulture sector works together with local partners in the Gulf region.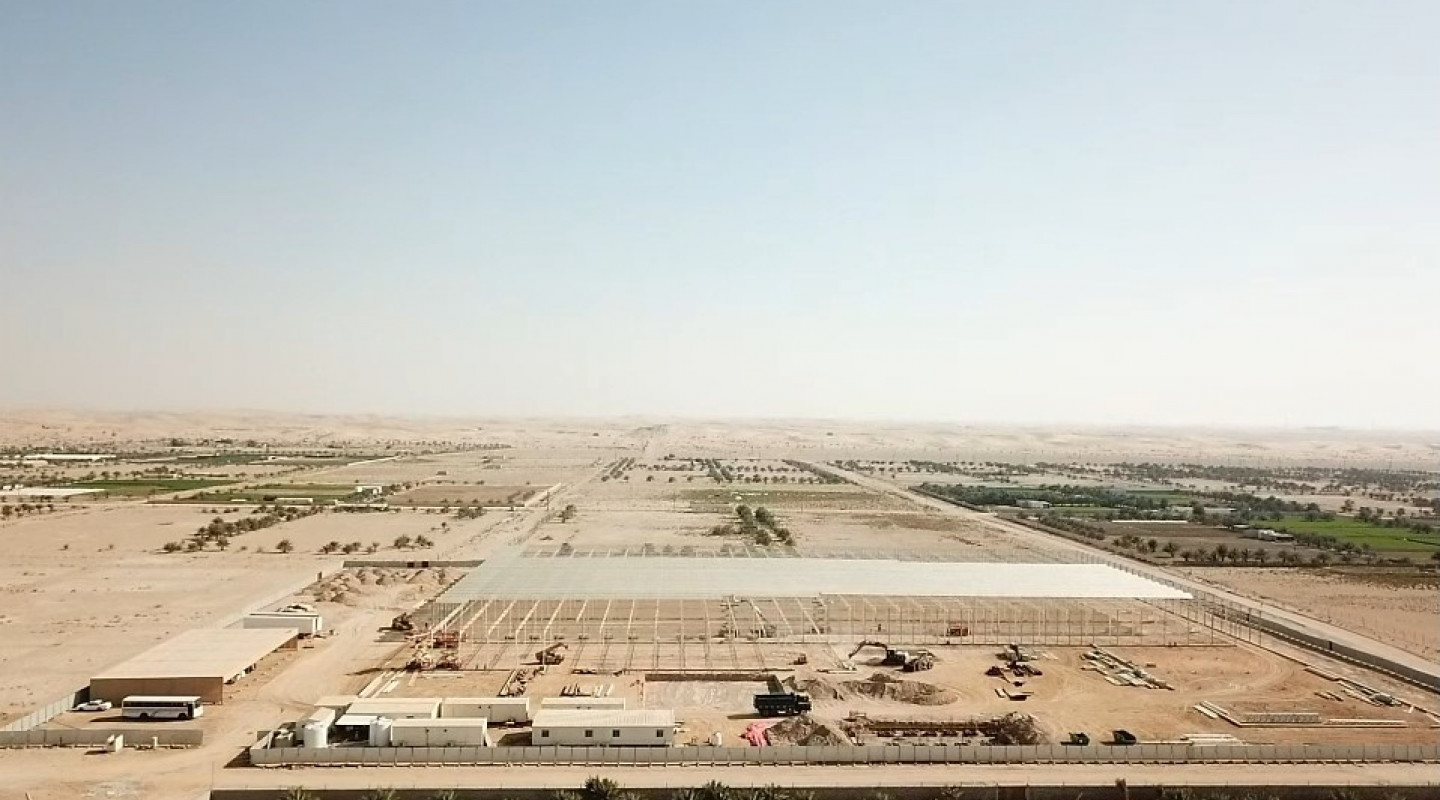 Armela Farms is the largest producer of water-grown lettuce in the UAE.


RijkZwaan

and others supply many producers in the Gulf region with high-quality starting materials to grow fresh vegetables.




The new state-of-the-art indoor farm

Madar Farms

will soon start providing Emiratis with locally-grown tomatoes.
About the Dutch Horticultural Days
The Dutch horticulture sector invites you to the Dutch Horticultural Days on 22 February 2022. The event will be organised at the NL Pavilion at Expo 2020 in Dubai. The programme will showcase new approaches to realise self-sufficient food ecosystems. Connect with the most innovative researchers, entrepreneurs and other changemakers from the Netherlands and around the world, and share your ideas.
"We strive to create holistic solutions covering water, energy and food ... This will help us to further ensure food security around the world"
Programme highlights
On 22 February, the Minister of Agriculture of the Netherlands and his Emirati counterpart will kick off the programme. The event will feature the innovative power of Dutch agrifood and horticulture companies. Dutch Greenhouse Delta, Innovation Quarter and Rotterdam Partners will offer a diverse programme. Meiny Prins, EXPO Ambassador and CEO of Priva will deliver the keynote speech.

Not in Dubai on 22 February? The full programme is also available online for viewers from all over the world. Learn more about the details of the programme or register for the online programme here.
"Food security can only be achieved through a strong partnership between governments, businesses, research institutions and citizens"