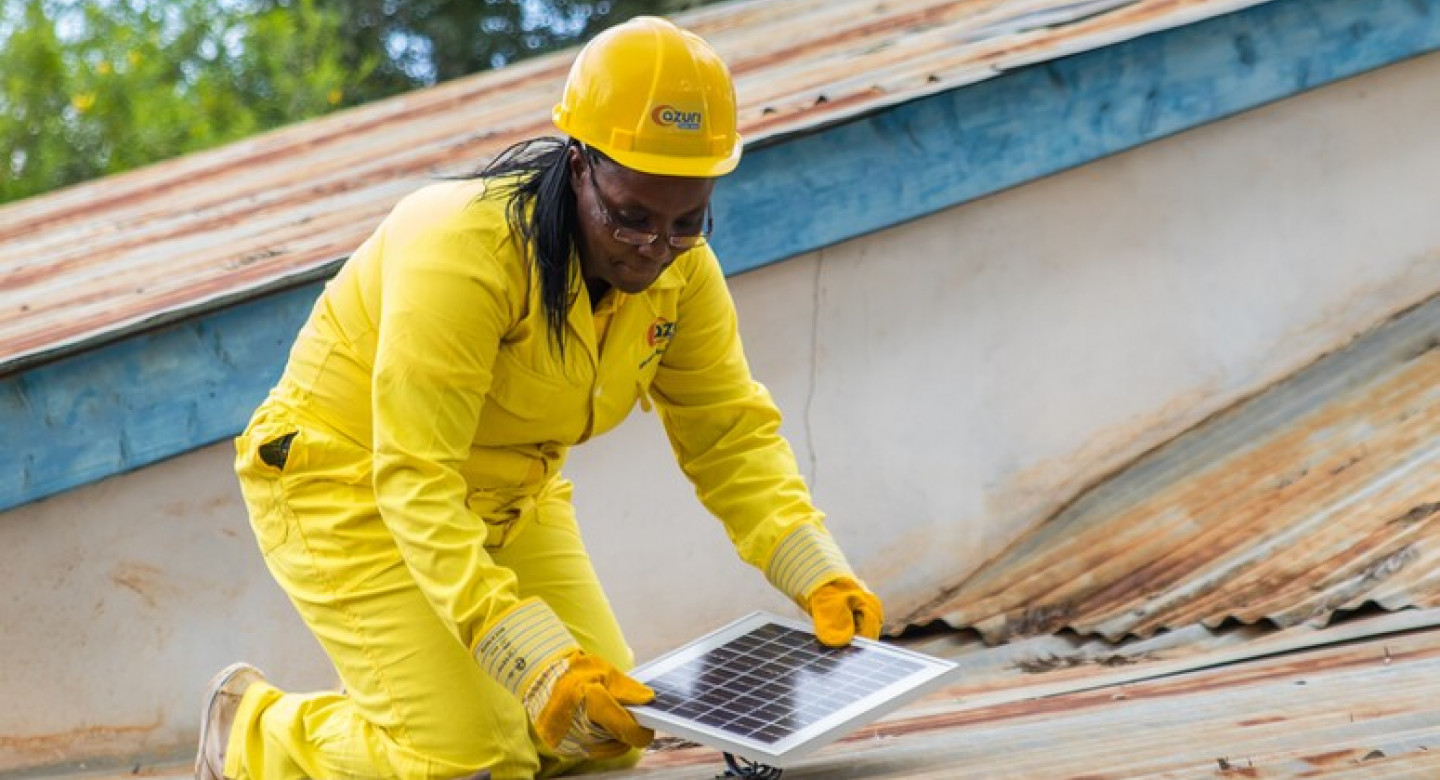 NL Energy Compact
Reliable energy supply is critical for our daily lives. We need it for our homes, education and work. And to ensure quality healthcare and to power industries. In developing countries, a reliable and affordable energy supply is essential for sustainable economic growth and to save millions of lives by preventing household air pollution. And yet, nearly 760 million people worldwide still lack access to electricity and nearly 2.6 billion lack clean cooking fuels or technologies.
Through the NL Energy Compact, the Netherlands reaffirms its commitment to support global action to increase an inclusive access to affordable, reliable, clean energy by 2030 (SDG7) and to achieve the net-zero climate goals by 2050.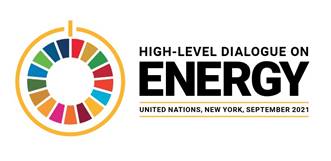 By harnessing the power of collaboration between government, private sector, civil society, finance, knowledge institutions and youth, the Netherlands strives to accelerate action on the following themes:
Increasing universal access to clean cooking

Increasing universal access to electricity

Funding clean energy through investment and finance

Supporting displaced people due to conflicts, natural disasters, or climate change

Empowering women and youth
The NL Energy Compact is built on individual commitment of the participants. The progress will be annually reviewed through an open dialogue, allowing us to scale up commitment, replicate successes, share learnings and respond to challenges.
The NL Energy Compact was drafted in September 2021 after the United Nations asked the Netherlands as Global Champion for the 2021 High Level Dialogue on Energy, to show its leadership on accelerating action on Sustainable Development Goal 7 affordable and clean energy (SDG7). By joining forces and sharing knowledge, we can help make the transition we need to see towards a sustainable world while leaving no-one behind.
Download the Energy Compact video from the NL Toolkit.