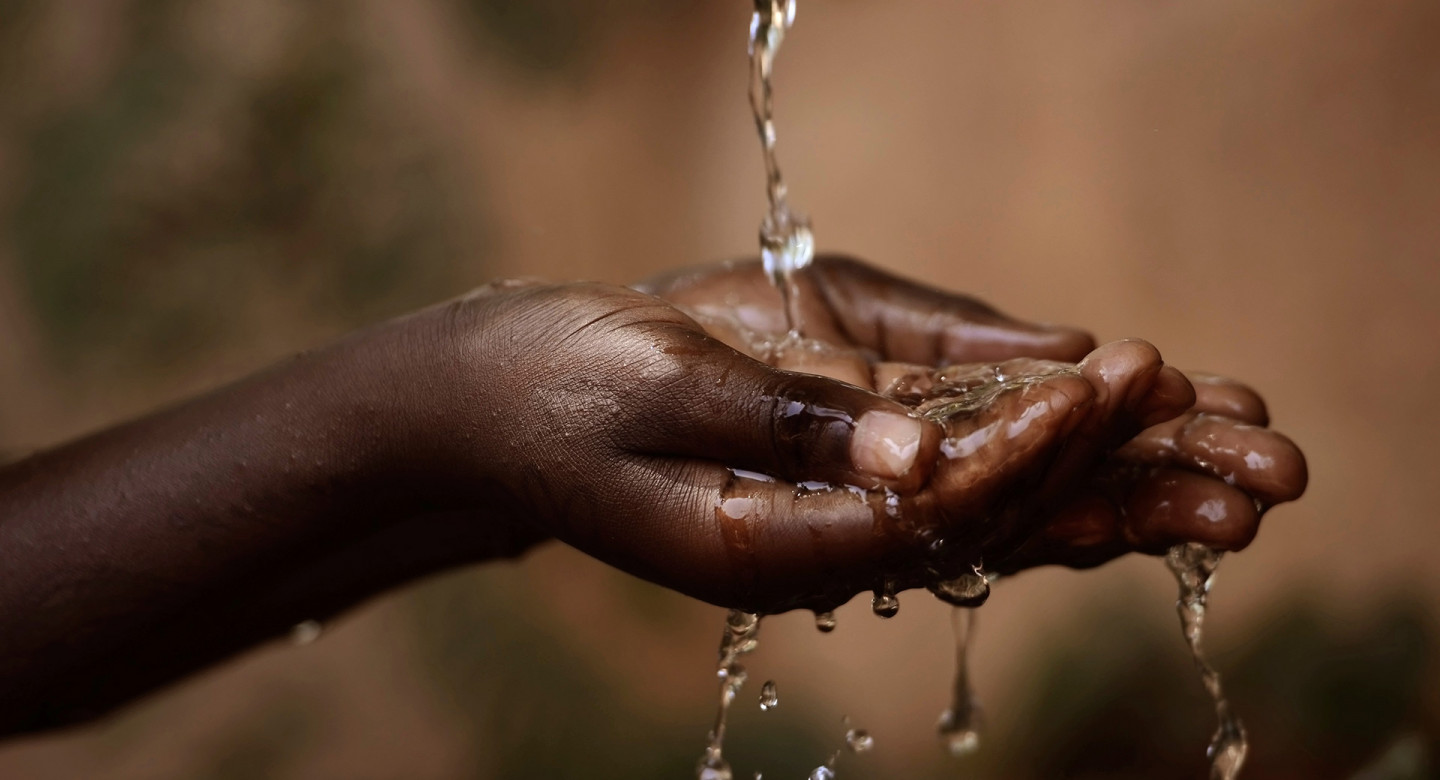 Unique lease scheme tackles too little water in fast-growing urban areas
Rapid urbanisation in developing countries is exasperating the problem of too little water. Providing clean and reliable water supplies in fast-growing urban areas in these countries is a major challenge, as water utility companies are reluctant to invest in the necessary infrastructure. Dutch organisation Aqua for all is part of the international iW+ Partnership, which breaks the cycle holding back investment in infrastructure, thus bringing down costs and facilitating a reliable water supply.
Aqua for all acts as a catalyst bringing together governments, investors, private companies, NGOs and communities in inclusive, innovative and sustainable water, sanitation and resource management projects that can be scaled up. Residents in low-income neighbourhoods do not have the ready cash to pay large water bills, making it unattractive to water utilities to invest. This forces residents to turn to short-term solutions which are expensive in the long run, thus perpetuating the problem. Through the iW+ partnership, Aqua for all bridges this financial gap making water supplies in urban areas affordable through prepaid lease and pay-as-you-go services. This helps customers avoid being disconnected due to payment arrears. As investors see returns on their investment, they can direct new investment towards improving services.
Sustainable access to water supplies
Smart technology makes it possible to provide financial lease options, so that the utilities do not have to invest heavily straight away. This gives them the breathing room they need to offer services straight away, without having to set up huge bankable projects. The proof of concept results from its current project in Kenya should convince new investors of the benefits of this system, so that iW+ can launch a much larger leasing programme across East Africa.
The system focuses on SDG6 Clean water and sanitation, but it also contributes to SDG11 Sustainable cities and communities. The iW+ Partnership helps utilities access commercial capital for new projects that provide coverage to fast-growing areas. This reduces non-revenue water, and improves the efficiency of operations. The partnership aims to install 1,000 PAYGO water meter systems in Kenyan homes to provide sustainable access to water supplies. The partnership hopes to attract utilities and investors to Kenya and East Africa to connect another 150,000 households by 2023.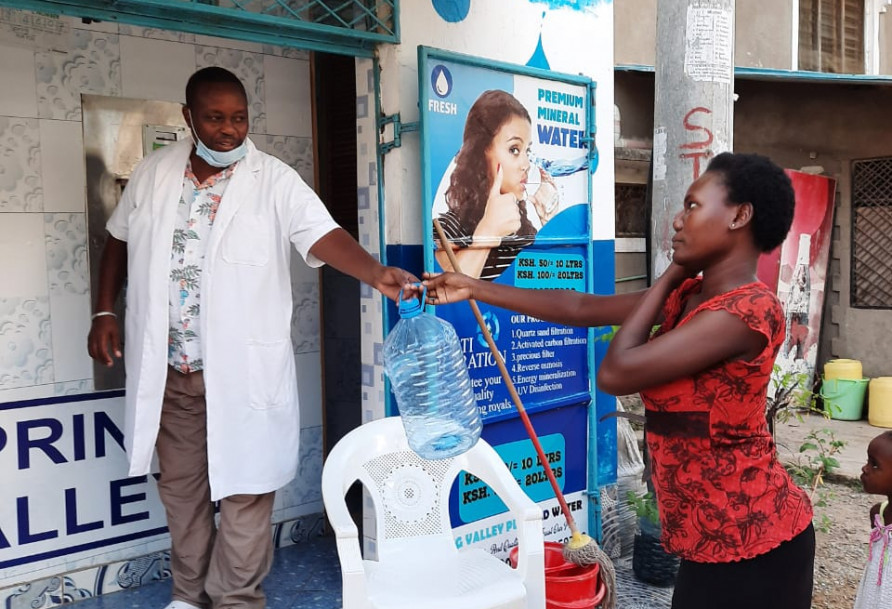 Scaling up innovation
IW+ uniquely combines finance solutions with smart water technology. At present IW+ receives funding from Partnering for Green Growth and the Global Goals 2030 (P4G). Once thIs funding ends, the partnership hopes to have convinced private investors that they too can contribute to reaching SDG6 on a global scale. Eventually the partnership wants their PAYGO-backed schemes to secure investment in large-scale projects like water treatment plants improving water supplies for millions of residents. iW+ welcomes Dutch water technology suppliers, who are interested in becoming partners in future lease-finance projects.
"Through the iW+ approach, we address both the service and finance gaps to provide access to safe water for all. P4G's contribution will support a proof of concept that is required to scale this innovative solution. This will allow iW+ to offer sustainable safe water services to more households in Kenya and East Africa," Marlies Batterink, Regional Programme Manager Aqua for All East Africa.
COVID-19 response
In response to the COVID-19 pandemic, Aqua for all has reallocated money from funding by the Netherlands Enterprise Agency towards its Response Facility for Water and Sanitation Services to help micro, small and medium enterprises (MSMEs) in ten countries. The money enabled sanitation and water service providers to switch to online services, provide PPE for staff, set up hand-washing stations and provide sanitiser in Bangladesh, Ghana, Haiti, India, Kenya, Peru, Uganda and Jordan and loans to mitigate the crisis n in low-income communities in Lebanon and the Palestine Territories.
This article is written within the context of P4G partnerships with Dutch involvement and inspiring Dutch-led public-private partnerships in general.