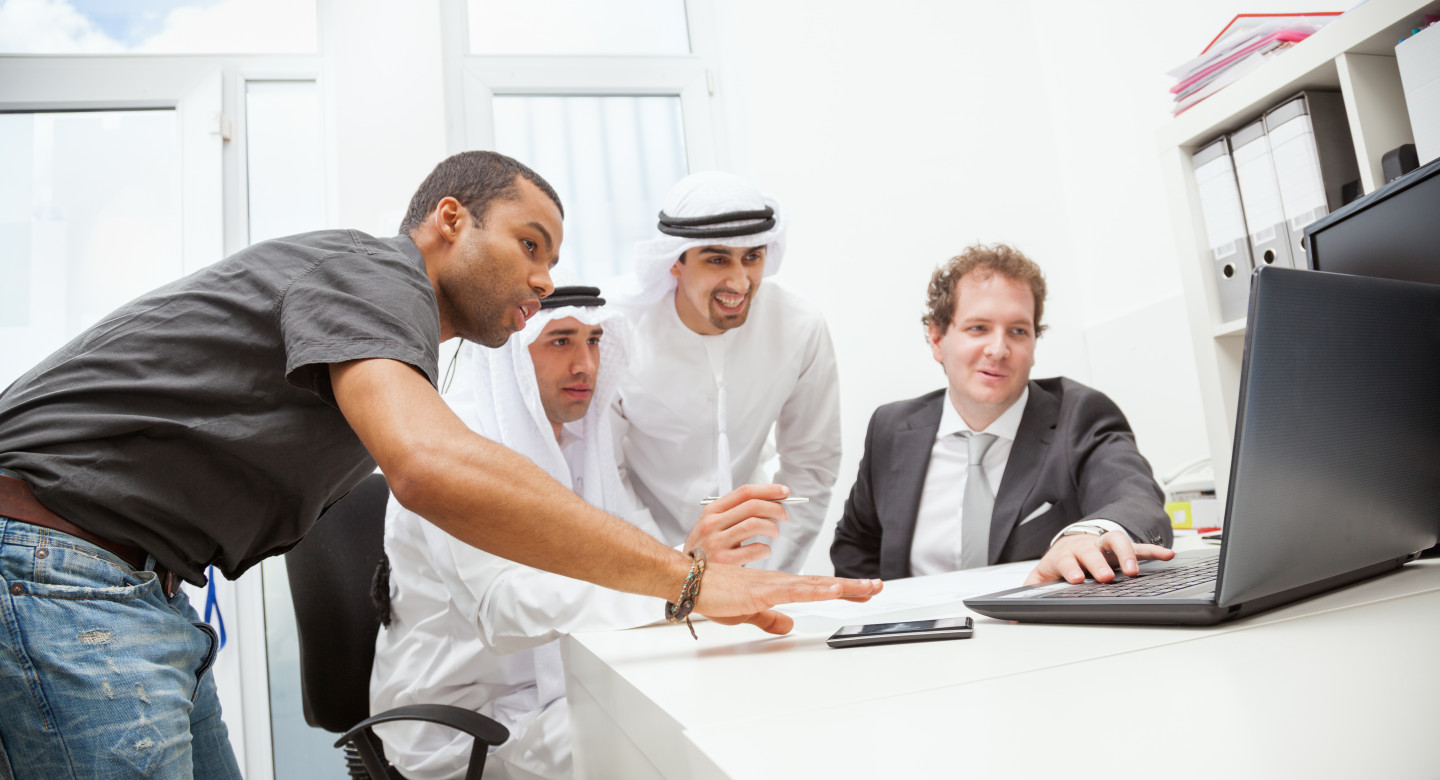 The UAE & the Netherlands: continuing the dialogue
Click on the mission book for an overview of the companies attending the Expo 2020 Dubai and the matchmaking events in Abu Dhabi.
In November 2021, we presented the Netherlands to the UAE, the wider Gulf region and the global community at Expo 2020 Dubai, attended by 191 countries and millions of visitors. Since then, we have organised and facilitated several trade missions and visitations to the UAE, during which interested parties visited the Netherlands pavilion at the Expo. The March mission is the second live trade mission to the UAE, and visits the NL Pavilion at Expo 2020 Dubai and Abu Dhabi. This time the focus shifts to integrated and sustainable future-proof solutions for water, energy and the circular economy.
The March mission: Uniting Water, Energy and the Circular Economy
The focus of the second trade mission will centre around integrated and sustainable future-proof solutions for water, energy and the circular economy and includes a visit to Expo 2020 Dubai. To address these important topics in an integrated way, representatives from the Netherlands, the UAE and the wider Gulf region will come together to explore smart and connected solutions. By sharing our insights and learnings, we can rethink how to implement integrated and sustainable solutions to counteract the scarcity of precious resources in the face of growing demands.

This high-level trade mission is led by Dutch Minister of Infrastructure and Water Management Mark Harbers and VNO-NCW chairperson Ingrid Thijssen. More than 30 Dutch companies specialised in sustainable future-proof solutions for water, energy and the circular economy will be travelling to the United Arab Emirates. Holland Circular Hotspot and the Netherlands Water Partnership (NWP) will host the parts of the programme focusing on circularity and water management. 
Unique opportunity
Economic ties between the Netherlands, the UAE, and the rest of the Gulf region are strong. This mission aims to further strengthen this relationship by providing the Dutch delegation of public and private organisations ample opportunity to meet new partners for solving global challenges and deepen relations with existing partners in the Gulf and beyond. The mission also presents a unique opportunity to discuss common challenges and work together on the Sustainable Development Goals.
If you are interested in meeting with Dutch companies in Dubai between 21-24 March, use the mission book to find their contact details.
See below the company details of the visiting parties of previous delegations.
Interested in reading more about the participation of the Netherlands at Expo 2020 Dubai? Have a look at the articles we wrote on the Netherlands pavilion, the Water Food Energy Nexus Summit hosted by the Netherlands and Jordan, and the Dutch Horticulture Days at Expo 2020 Dubai.
Mission booklets/ visitor profiles: