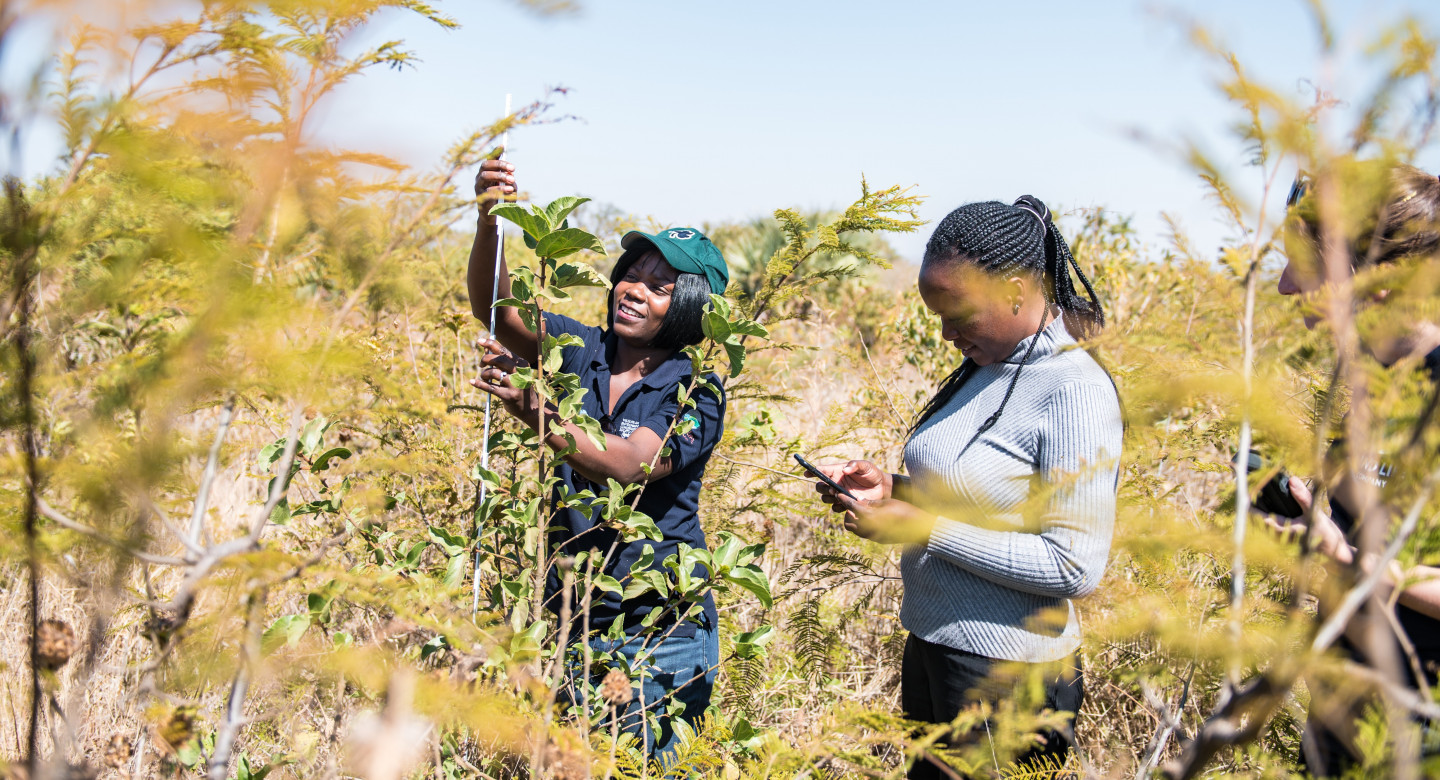 Reversing desertification through innovation
An estimated 2 million people live in areas susceptible to desertification. Desertification is largely a man-made problem caused by urbanisation, overfarming, deforestation and climate change. Reforestation is the most natural way to halt the process and replenish depleted soil. Trees also absorb CO2, thus slowing down climate change. Together with its partners, the Dutch Land Life Company is on a mission to reforest the world's 2 billion hectares of degraded land.
The matter is an urgent one. According to the World Atlas of Desertification, 75% of the world's surface is already degraded and this figure is set to increase to 90% by 2050. Climate change is creating an increasing number of extreme weather events and leading to long hot summers. Urban planners and politicians alike are seeking ways to counteract this problem. Greening the cities is one of the most effective ways of cooling them down and making urban areas more pleasant places to live. Not to mention the health dividends for life expectancy. Likewise planting trees is the quickest and most natural way to absorb CO2 emissions as governments look for solutions to keep the increase in temperatures under the 1.5 percent threshold in the Paris Agreement.
Saving water
Land Life Company teams up with other businesses, organisations and local communities, nurturing a social investment in its projects. Seedlings are planted with their Cocoon technology, as well as with GPS-guided drills. The Cocoon provides the trees with essential nutrients in its first year, even in the worst depleted soils. The method also removes the need for wasteful irrigation practices, saving 20,000 litres of water per plant. The progress of the tree is monitored using artificial intelligence while it develops it deep root structure.
Future ecological returns
Land Life Company operates together with local partners on small and large-scale long-term projects in over 25 countries.  Its reforestation projects have greened the arid plains of Spain, inner cities in the United States as well as a refugee camp in Africa. Its solutions are highly effective combining advanced technology with human insight. This truly global cooperative system can be tailored to local circumstances to kickstart restorative ecosystems for future ecological and social returns.
If you want to find out more, set up your own initiative or join their mission to create impact everyone can see, get in touch with Land Life Company.
Photos: Land Life Company