Interview

Innovation sizzling in the Netherlands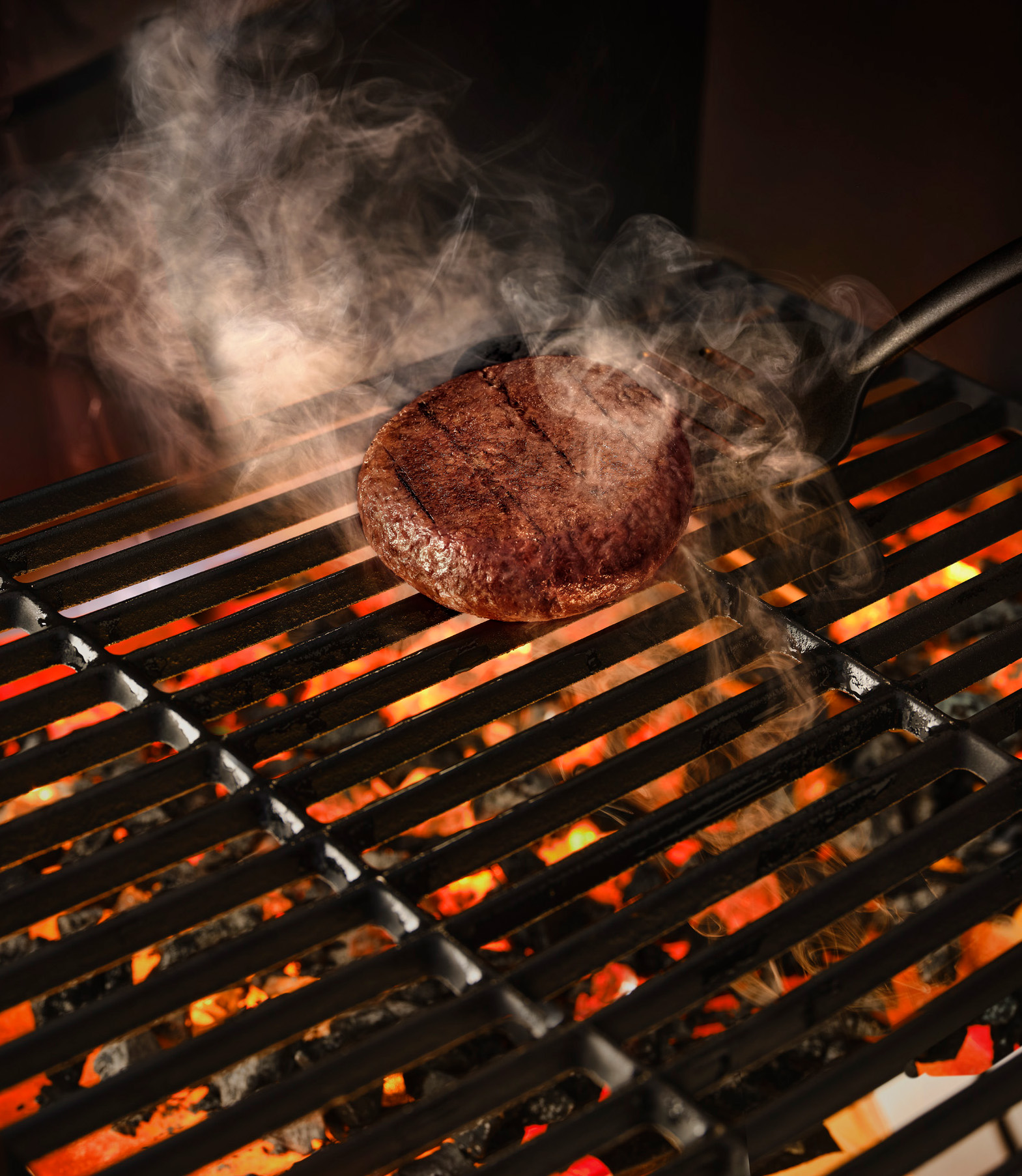 While we are closing off BBQ season in the Northern hemisphere, the discussion on meat, meatless, vegetarian and vegan, tends to subdue too. But innovation is still quietly cooking away in the Dutch culinary field with Mosa Meat's cultured meat.
Tasty and sustainable meat
Founded by Dr. Mark Post and Peter Verstrate, Mosa Meat first dazzled the world in 2013 by unveiling the world's first lab-grown hamburger. Today, they're leading the change towards a more sustainable, ethical, and tantalising future for meat production.
Mosa Meat's innovative process starts with a tiny sample of animal cells. Through nurturing and multiplication, they create meat that's remarkably similar to conventionally farmed meat. Friendly for the planet, but will all the taste for meat lovers! While the environment benefits from reduced land use and lower greenhouse gas emissions, Mosa Meat focuses on delivering meaty delights that don't compromise on taste, texture, or aroma. They've mastered the art of making your taste buds dance while keeping sustainability in mind.
Breeding ground for innovation
And they're not alone in the Dutch landscape of sustainable innovation. The Netherlands has long been a hotbed of forward-thinking initiatives dedicated to solving global challenges. From cutting-edge water management systems to innovative urban planning, the Dutch are igniting change toward a more sustainable future.
With their pragmatism and creativity, Mosa Meat exemplifies this spirit of innovation. They've received valuable support from local organisations and investors who share their vision of a greener, healthier planet. Together, they're proving that the Netherlands is a breeding ground for ideas that can change the world.
#NewDutch
Mosa Meat's story is a testament to #NewDutch ingenuity and a gentle reminder that transformative solutions don't always need to shout from the rooftops. 
#NewDutch is a mentality, a movement, and an international platform for Dutch innovation. Discover the makers of tomorrow on www.newdutch.nl and join us!