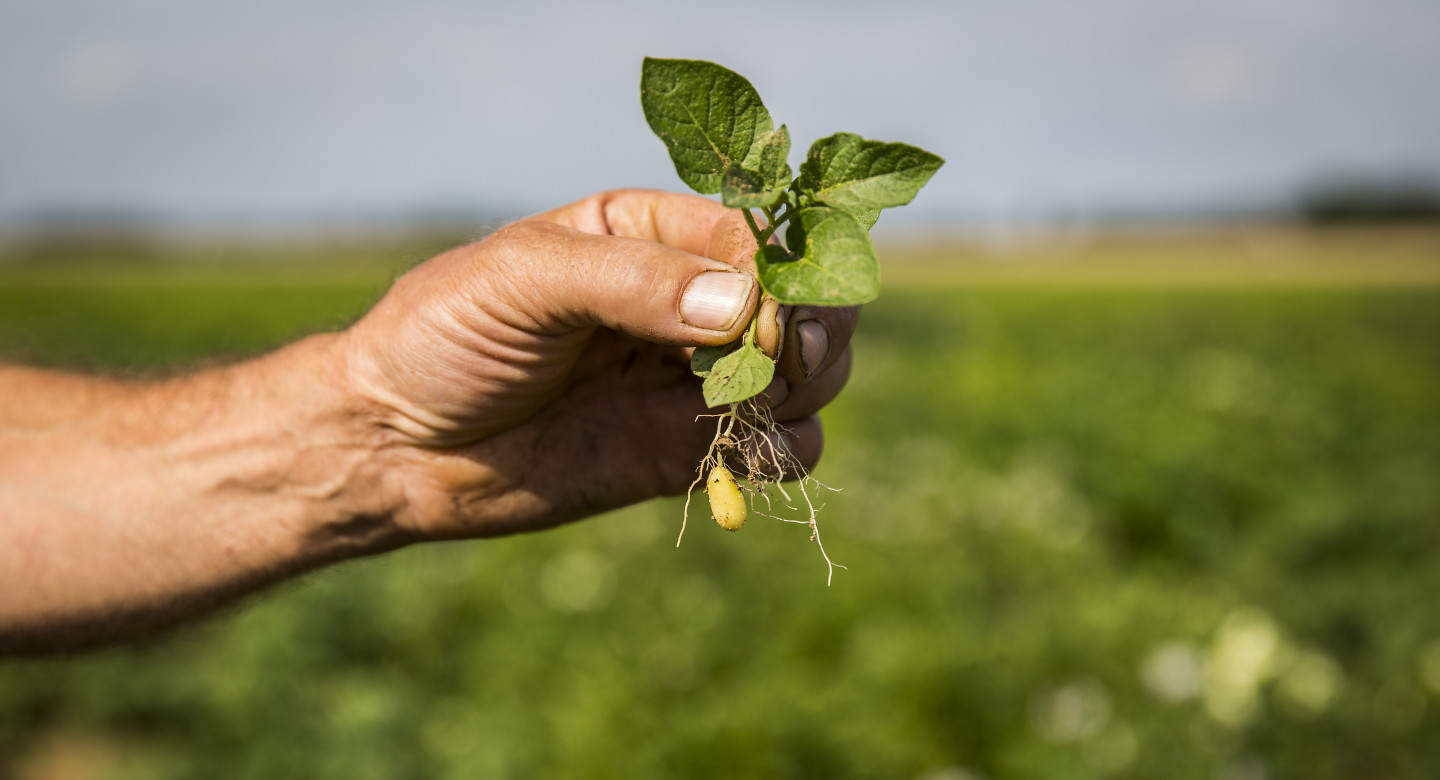 Growing robust, nutritious potatoes with disease-free seeds
Contaminated potatoes, expensive pesticides and low crop yields are all things of the past thanks to Netherlands company, Solynta. Their hybrid breeding technique replaces the common potato-tuber with 'true seeds'.
Potato potential
As the world's fourth-largest food crop, the humble potato is already a highly popular food source and with good reason. It is more nutritious, cheaper and healthier than any other staple crop. Furthermore, potatoes require less land and less water to cultivate. However, the breeding techniques for potatoes have fallen far behind those of rice, maize and wheat. Potatoes have a highly complex genetic structure and, until now, could only be grown using large, perishable, contaminated tubers. This resulted in low crop yields and billions of euros in damages worldwide.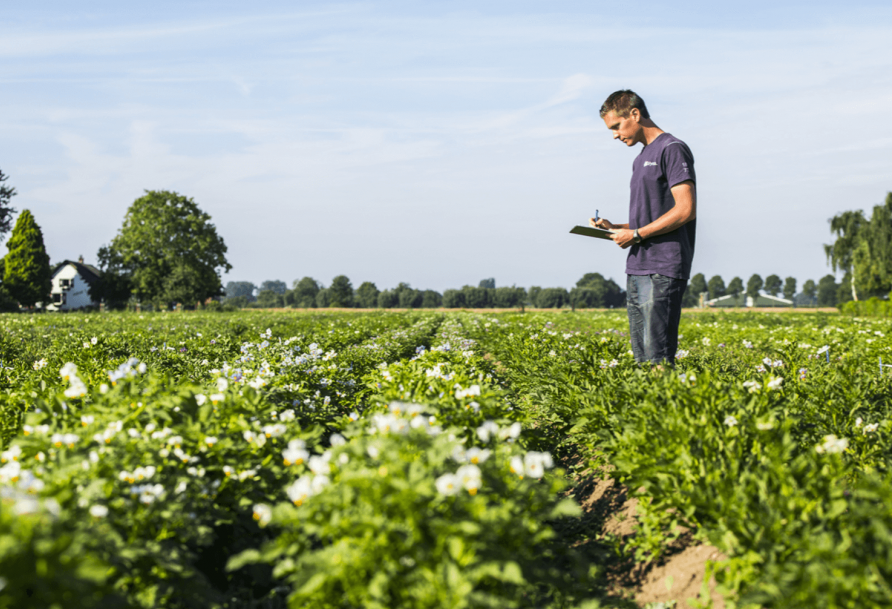 From tubers to true seed
Based in the city of Wageningen, home to one of the world's leading agricultural research institutions, the Dutch breeding and biotechnology company Solynta decided to take breeding potatoes to the next level. It developed an innovative technology that enables hybrid breeding of potatoes using true seeds, a true revolution in the potato industry.

By crossing superior strains of male and female 'parent' potatoes, new hybrid offspring can be produced combining the best features of both parents. These Solynta varieties can be grown from so-called 'true seeds' rather than the traditional seed-tuber. In comparison, a single water-bottle filled with disease-free true seeds can produce the same number of potatoes as an entire truck-load of tubers.
More with less
Today, farmers all around the world struggle to produce enough food to feed our ever-growing global population. Challenges, such as climate change, insect infestations, and lack of affordable fertilisers and pesticides, make it increasingly difficult to grow healthy, disease-free crops. By using healthy starting material to grow their potatoes, farmers can more than double their yield. This benefits the planet, as they can produce larger amounts of nutritious food more rapidly, using less water, fewer pesticides and less land, with less environmental impact and higher resistance to climate change.
Farming the Future
Farming the Future is a campaign, a focus devised jointly by public and private sector stakeholders, to promote Dutch knowledge, solutions and innovations worldwide. By extending our collaboration across borders and cultures, we will be able to share with the world how, together, we could farm the future.