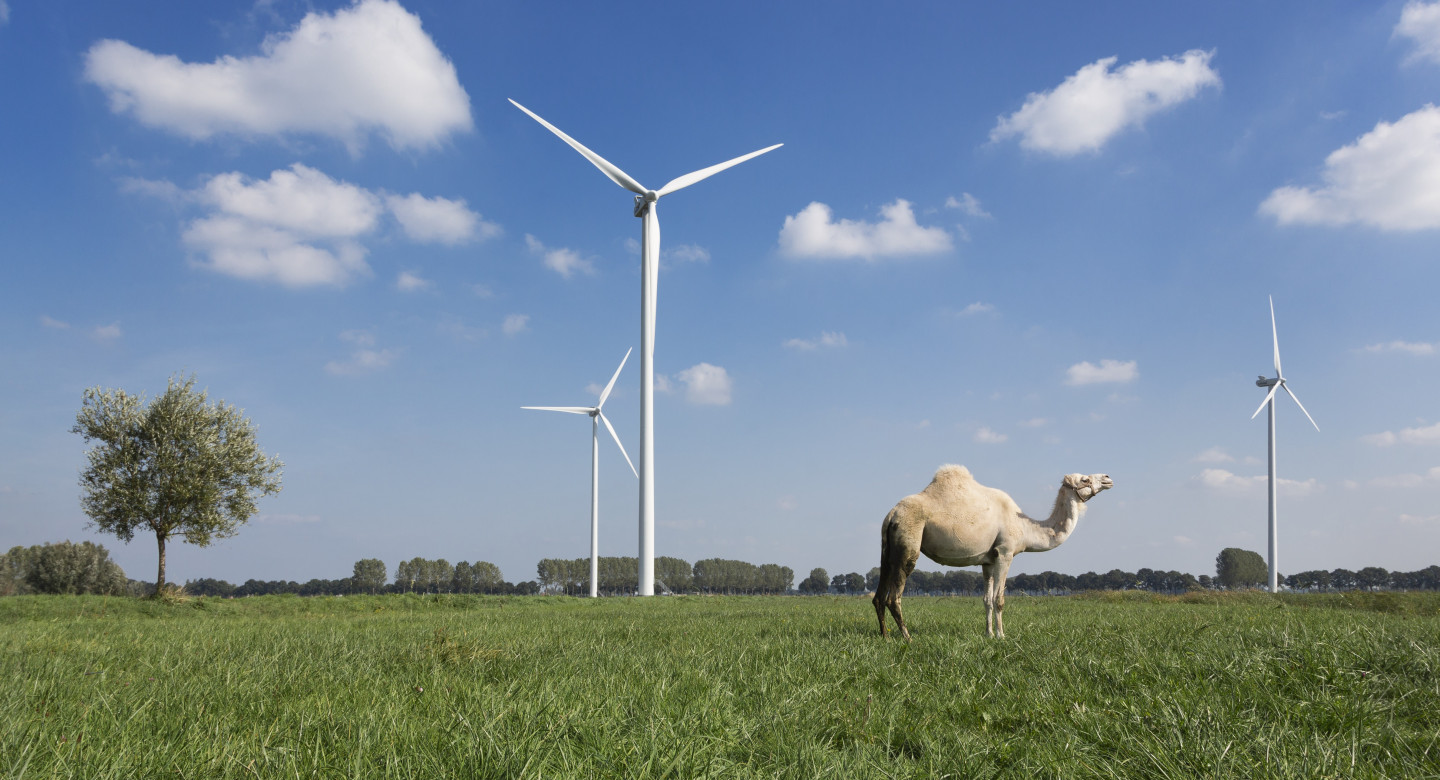 The UAE & the Netherlands: a dialogue on water, energy, food & urban development

​
In November 2021, we will present the Netherlands to the UAE, the Gulf and the global community at Expo 2020 Dubai. The Expo has 191 participating countries and will welcome millions of visitors. Economic ties between the Netherlands, the UAE, and the rest of the Gulf region are strong, and our participation in Expo 2020 Dubai aims to strengthen this relationship. The Expo also presents a unique opportunity to discuss common challenges and work together on the Sustainable Development Goals.
After a successful virtual mission earlier this year, we are excited to continue the dialogue on water, energy, food, logistics and sustainable urban development in-person during this mission to the UAE during which we will visit Expo 2020 Dubai. Minister for Foreign Trade and Development Cooperation Tom de Bruijn and his delegation of public and private organisations are looking forward to meet new partners for solving global challenges and deepening relations with existing partners in the Gulf and beyond.
UN World Cities Day
With the mission kicking off on 31 October, UN World Cities Day, we bring together representatives from the UAE and the Netherlands to explore the nexus between water, energy, food and urban resilience. By sharing our insights and learning from each other we can rethink the way we use scarce resources and meet the growing demand for water, energy and food.
Find out more about this mission and the delegation representing the Netherlands in our digital mission booklet.
Why not share your mission participation on social media? Have a look at the social media kit for ready-to-use content.