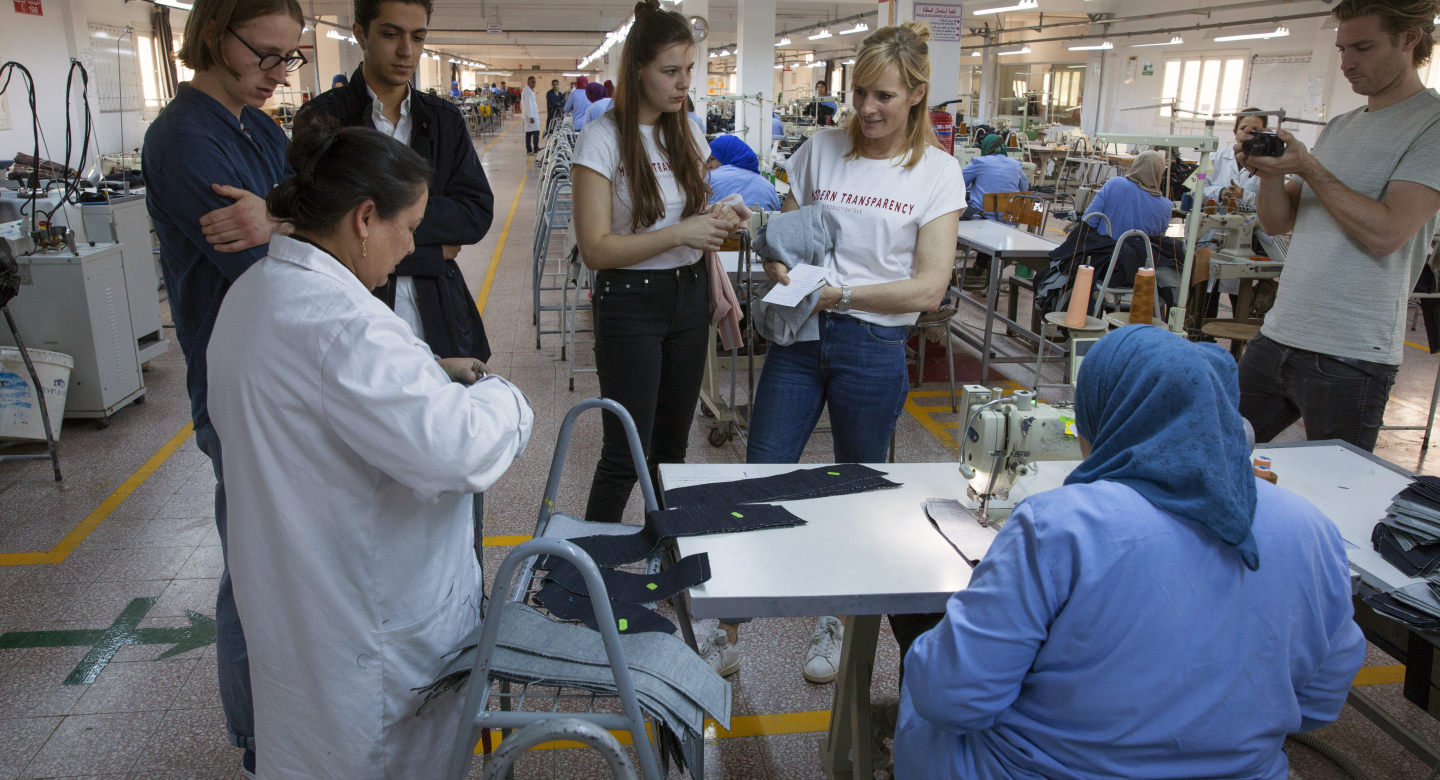 MUD Jeans helps clean up the fashion industry
Today, people worldwide buy more clothes, due to rising availability of cheaper brands. But while 'fast fashion' makes dressing with style more affordable, it comes with a huge price tag for our planet. According to the World Economic Forum, the fashion industry produces 10% of all humanity's carbon emissions. It is also the second-largest consumer of the world's water supply. 
Here are some more facts: compared to two decades ago, we possess twice as much clothing as before. And on average people only wear items 7-10 times before being discarded. Less than 15% of clothes are collected for recycling, and less than 1% of the material used to produce clothing is recycled into new clothing. 
Luckily, consumers are becoming more aware of how wasteful fashion can be. And this is putting pressure on the apparel industry to transform their business model. A number of companies and large retailers are already integrating sustainable principles by:
Consumers can also help make that change. For example by:
buying second hand
selling discarded clothes online
swapping outfits with friends
Podcast: making fashion more sustainable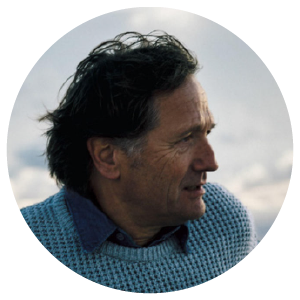 There are also entrepreneurs striving to make a difference in the fashion industry.
Listen to an interview with Naz Kawan, social entrepreneur and sustainable fashion expert. In the podcast Entrepreneurial Journey, powered by the Netherlands Enterprise Agency and the Dutch Ministry of Foreign Affairs.
In the interview, Kawan explains the bigger picture of the fast fashion industry to Emma Kloppert, host of the podcast series.
Also, tune in to an in-depth conversation with Bert van Son, founder of MUD Jeans, the first circular jeans brand in the world.
Listen to the podcast on Spotify