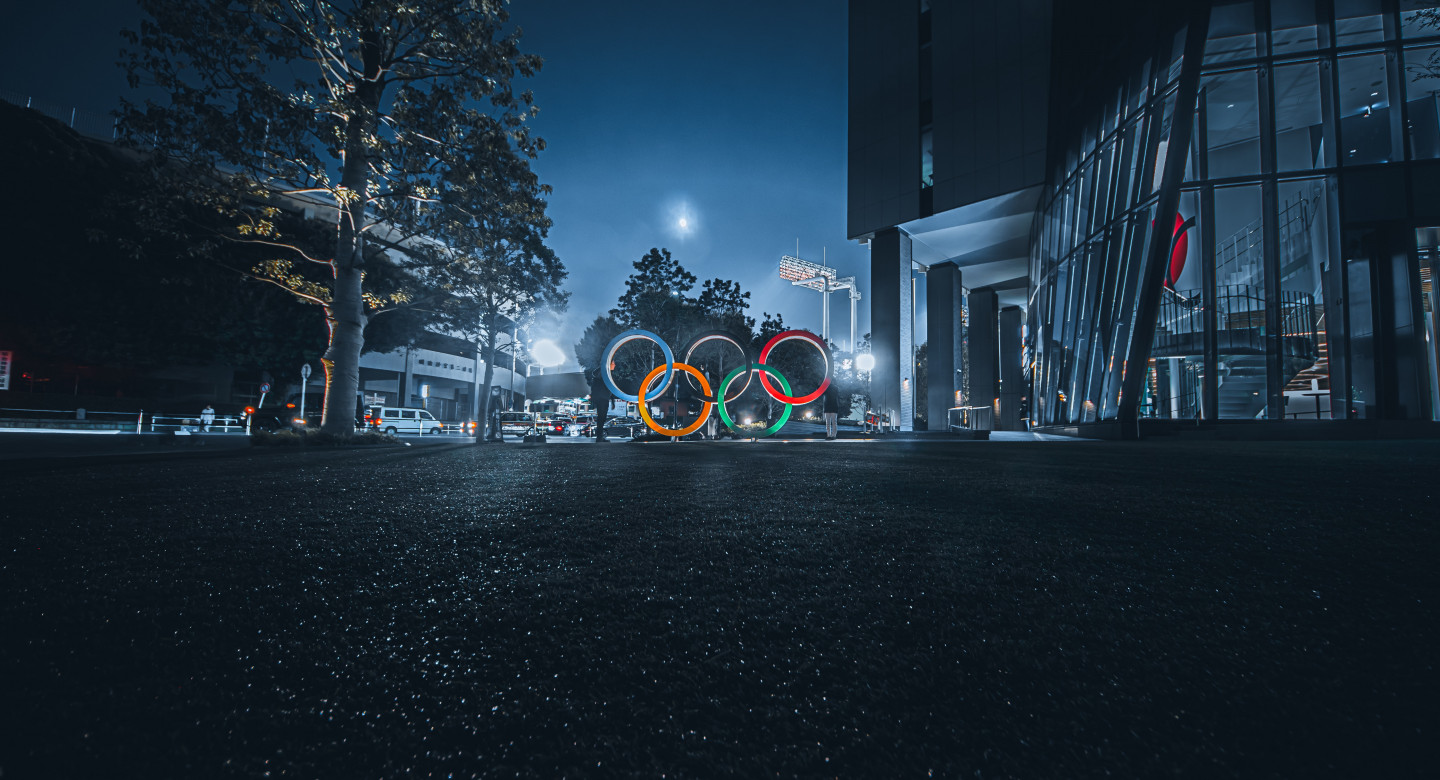 Innovative Olympic and Paralympic Games: research to knock it out of the park
As a low-lying, densely-populated delta the Netherlands has had to be both creative and innovative. This also applies to sport. With a number of innovations launched in time for the Tokyo 2020 Olympics and Paralympics, we have taken this global event to the highest level possible. This is specifically relevant given the current global pandemic, where travelling and uniting physically to celebrate sports is particularly difficult.
NL Sports Summer highlights sport technology
In line with celebrating our athletes and their performances this summer, we also want to celebrate innovations in the sports sector. Sports innovation don't only benefit athletes and recreational 'sporties' but also have the potential to drive economic, scientific and societal change.
Take PlasmaMade for example, who played a pivotal role in corona research in sporting venues. PlasmaMade cleans air in indoor spaces using their air filter devices. Research into aerosols, and the spread of coronavirus, was carried out in a number of venues using these filters, including the Johan Cruyff ArenA, CTO Papendal and Maaspoort Sports and Events. This way, we can keep sport events safe and hygienic, even in difficult times. Right now, the company supplies air filters and cleaners are being used by TeamNL in the Olympic village.
The Delft University of Technology has also made significant contributions in developing products and technologies that aid Dutch athletes throughout the Olympic and Paralympic games. Rienk van der Slikke, researcher in wheelchair sports at TU Delft, has developed a sensor which records wheelchair movements. Monitoring these movements, speed and agility means coaches can personalise training programmes so athletes can improve their performance accordingly.
And the technical university developed cooling caps, which have been included in the TeamNL clothing package ─ also worn by Dutch staff and coaches. After all, our athletes in Tokyo are competing in the hottest games yet. The cooling caps are part of the wider project "Thermo Tokyo", resulting from huge collaborative efforts between RadboudUMC, TU Delft, HAN, Vrije University Amsterdam, NOC*NSF and ZonMw. Studies were carried out on over 130 Dutch athletes to understand how to best acclimatise the athletes to hot conditions in order to optimise their performance and find the most efficient strategies.
These examples offer us a gentle reminder that collaboration really is key in achieving new and innovative solutions. Not just when it comes to sport technology but also moving forward social change such as the recent game-changer project and LGBTI-friendly organisations.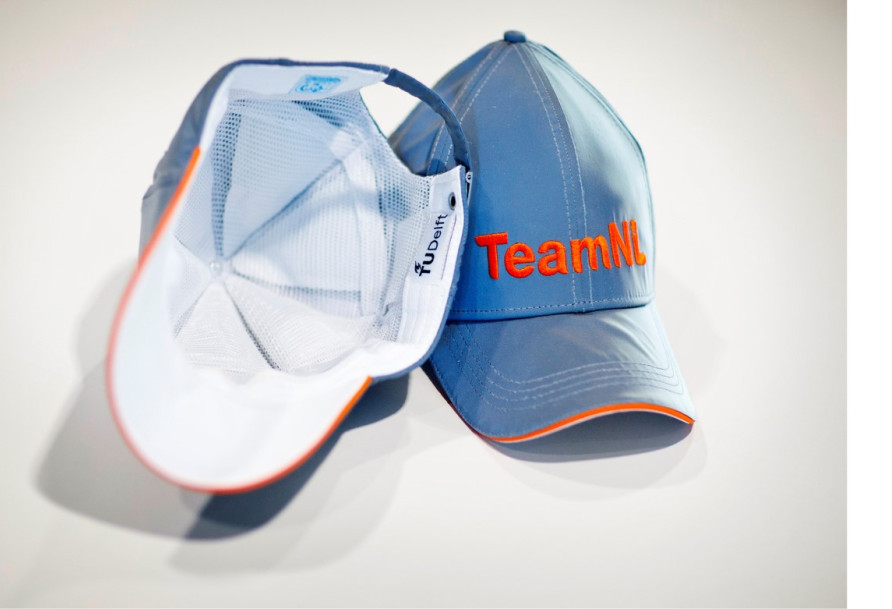 Sport events as an opportunity to drive sustainable change
This year's games also brought us the first ever Chef d'Emission: Marcelien de Koning. Named as a pun on Chef de Mission, the Olympics title for a country's team leader, she is indeed focused on reducing emissions.
De Koning will focus on how sports can contribute to sustainability challenges. Not just in making TeamNL more sustainable but also through encouraging others to behave in a more sustainable manner. With the goal of making the summer games in Paris in 2024 the most sustainable games ever, the new chef has a big task on her hands.
While the Olympic already came to an end, that doesn't mean the celebrations have to. Next week brings another amazing sporting event: the Paralympics. For decades, the Paralympic games have shown that sports performance is not necessarily impeded by the nature or degree of a disability. We get to enjoy more athletic achievements of talent, fitness, strength, tactics and mental focus.
Keep an eye on our Instagram and test your knowledge in our Paralympic Quiz. Let's keep celebrating summer and let's keep celebrating sports!