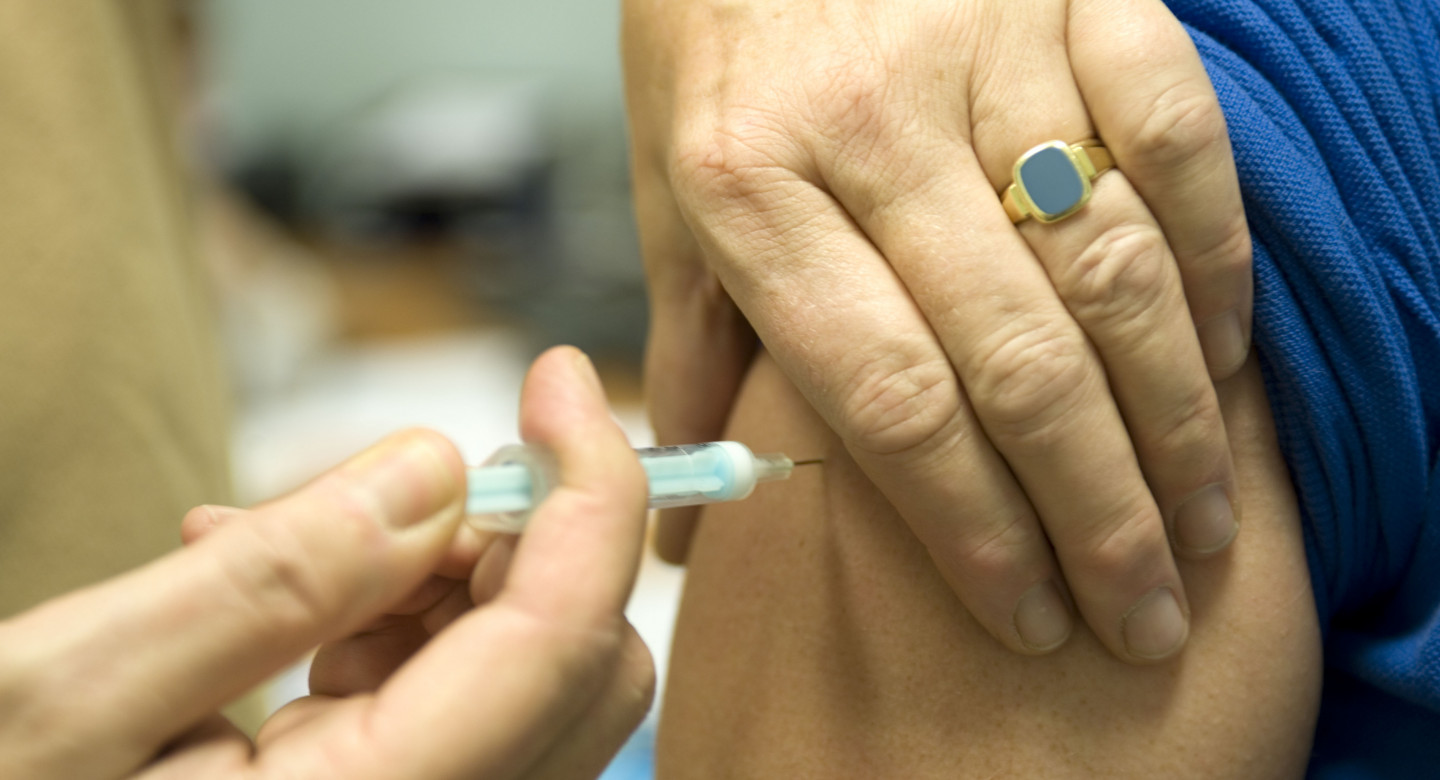 An inclusive alliance to secure corona vaccine for all
In the search for a vaccine against the coronavirus, the Netherlands has joined forces with Germany, France and Italy. Together, the four European countries will select high potential research programmes, negotiate jointly with developers and producers, and broker deals with various pharmaceutical companies. Where possible, production will take place on European soil.
Accelerating development
Speed is of the essence, which is why countries are investing huge amounts in research programmes. Therefore, the Netherlands, Germany, France and Italy have formed an Inclusive Vaccine Alliance. They believe following a joint strategy and investing together will have the best chance of success. According to the alliance, accelerating the development process and guaranteeing worldwide access to an effective vaccine is one of the most urgent issues of today.
Ensuring access and affordability
The alliance is already looking at high potential vaccine programmes to ensure sufficient quantities of vaccines can be developed for European Union and other countries.  By pulling together, they have the best chance to achieve the fastest results in negotiations with key players in the pharmaceutical sector, once promising initiatives have been discovered. The alliance also wants to ensure that a vaccine is accessible across the EU and is affordable.
The four countries plan to involve the European Commission in negotiations and allow other EU member states the opportunity to participate in any resulting initiatives. The alliance wants the whole European population, especially the most vulnerable, to benefit from the vaccine. Moreover, it wants a proportion of the vaccine to be made available to other countries, where people live on low incomes for example African countries.