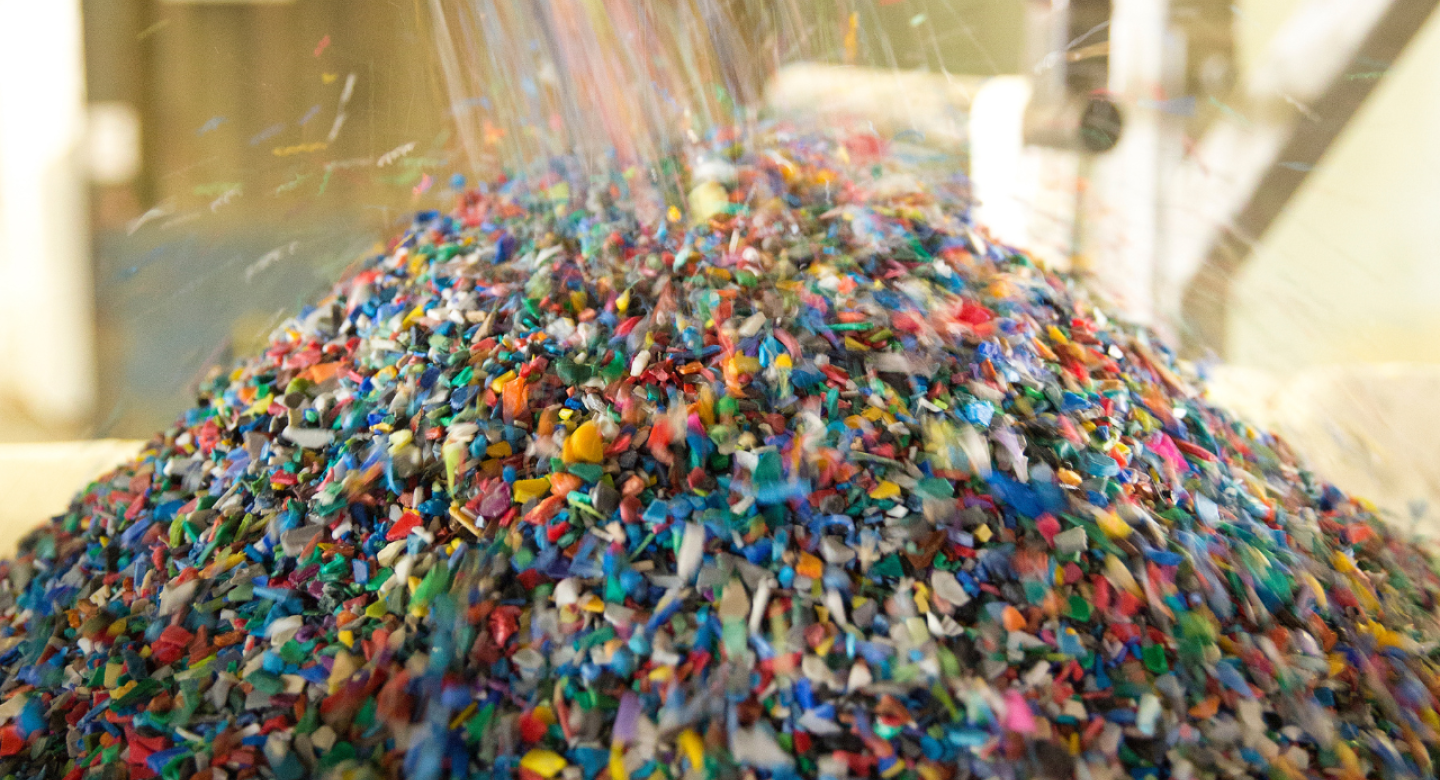 Circularity gap widening says report
The Circularity Gap Report 2023 was presented in Amsterdam during the World Economic Forum in mid-January. Unfortunately the news is not good. Circularity has fallen from 9.1 percent in 2018 to 7.2 percent today. That means proportionatly less raw materials are entering the circular economy when we need that figure to grow.
According to the report, over the last six years the global economy has consumed almost as many materials as over the course of the entire 20th century. The report was compiled by by impact organisation Circle Economy, in collaboration with Deloitte.
What do we need to do?
cut material extraction by 30 percent
transition from fossil fuels to renewable energy
lower demand for high mineral volumes in construction

How?
By:
And by sharing ideas!
Read the full Circularity Gap Report 2023.
See also Circularity Gap Report 2021. 
Watch the Circularity Gap Report launch event