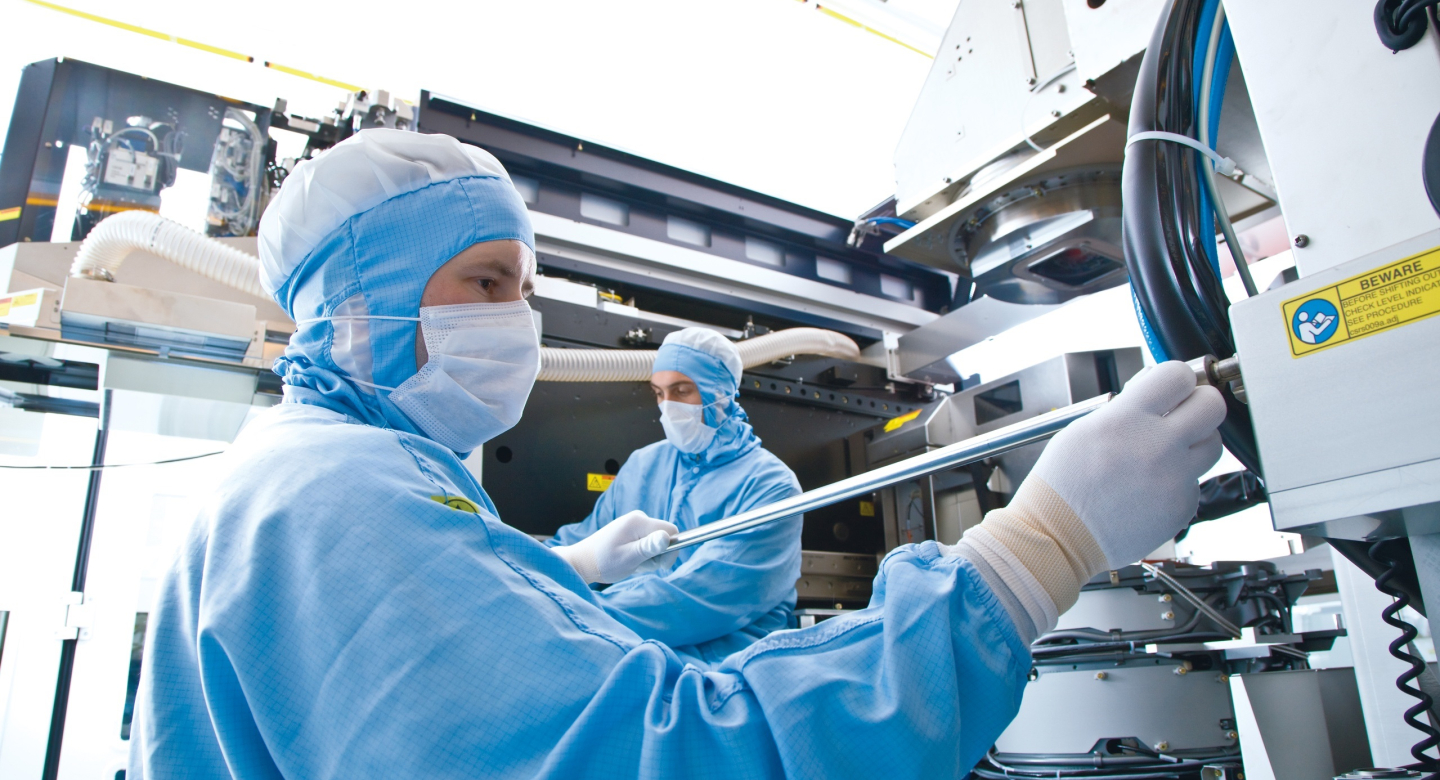 High-tech innovations that transform lives
We may not always be aware of it, but a revolution is taking place in our lifetime. High-tech solutions are often out of sight, but they are finding their way into our daily lives. Follow this series of 1-minute videos on high-tech innovations.
Today, we cannot imagine our lives without smart phones, cloud computing and 4G/5G communication networks. Soon the same will apply to the Internet of Things (IoT). It will be in everything from washing machines and fridges to self-driving electric vehicles and wearables. High tech has the potential to add greater value to our lives.
With a growing global population, rapid urbanisation and climate change, high-tech solutions can solve many of the global challenges we face. As they make things faster, smaller and more energy efficient. That way we can reduce our carbon footprint and build things better. From logistics to construction to healthcare. Watch this series of 1-minute videos to see how innovative high-tech solutions are transforming lives. Starting with OpenRemote. We invite you to find out more and contact our network of innovators.
Open Remote open source data
OpenRemote is an Internet of Things (IoT) open source platform. By allowing users access to their data, it can be applied to various kinds of devices and applications which communicate via a single asset management platform. This optimises networks, for example, enabling logistic systems to streamline supply chains in a smart city setting.

OpenRemote's app relieves congestion on the Beatrix Canal in Eindhoven, making it possible to supply the city safely via its canals. Last-mile freight delivery by water also lowers CO2 emissions and reduces the carbon footprint ─ especially if carried out by electric boats.

Freight by water already has the lowest carbon emission per unit per kilometre. As we switch to zero-emission shipping on Dutch waterways, we can make freight delivery safer and more sustainable.
Did you know semiconductors are already inside 70 percent of consumer appliances.
If you involved in any high-tech field and are interested in partnering up with innovative Dutch entrepreneurs, contact your local Netherlands Innovation Network. They will put you in touch with the right contacts to increase your international reach.
CASA is building sustainable modular homes
The construction industry accounts for almost 40 percent of carbon emissions and total waste in the Netherlands. As the global population increases rapidly, we would need 3 and a half planets if we continued to build using traditional methods. Together with their partners, Eindhoven University of Technology student team CASA has designed a circular-build, pre-fabricated, modular house to help solve this problem.

CASA stands for comfortable, affordable, sustainable alternative for houses. The buildings do not use glue or concrete, which reduces the amount of construction waste. They are energy-independent and sustainable. In the summer, an inner core transports warmth via a heat pump into the ground. This heat is released to warm the house during the winter. The houses are also well ventilated, making them as sustainable and low on emissions.