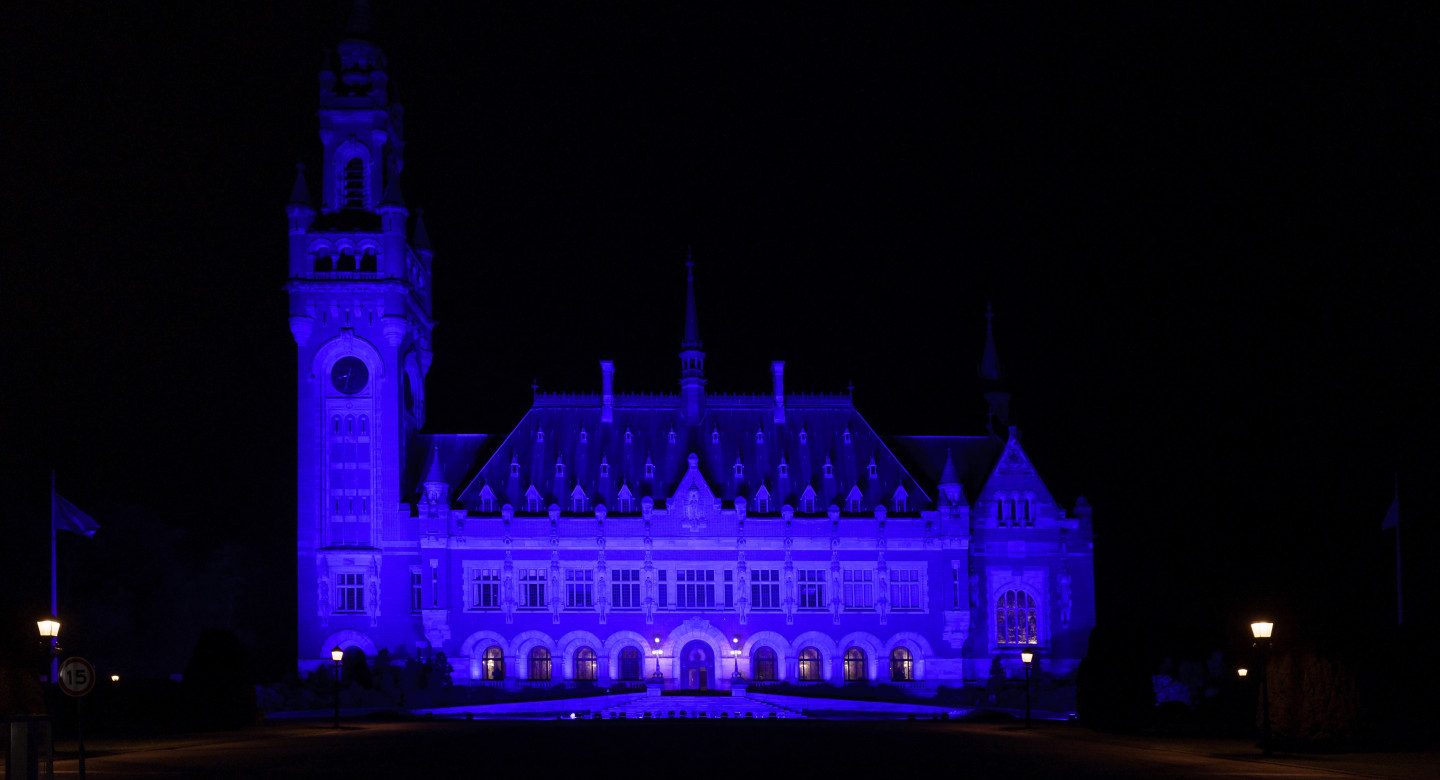 UN75: Shaping our future together
In 1945, the world united in laying the foundations of the United Nations (UN), in an endeavour to create international solidarity and a shared commitment to peace and security. Today, the organisation still plays an important role in fulfilling these two principles and the Sustainable Developments Goals (SDG16) that are tied into them. The Netherlands is proud to be a member of the UN and works closely with other countries to defend peace and justice worldwide.
Marking its 75th anniversary in 2020, the United Nations launched the biggest-ever global conversation on the role of international cooperation in building the future we want. How we can tackle issues such as the climate crisis, inequality, new patterns of violence and adapt to the major changes we are seeing in population and technology advancement to achieve the Sustainable Development Goals (SDGs). Our shared vision for the future demands cooperation across borders, sectors and generations.
75 stories
In 2016, the UN agreed on 17 Sustainable Development Goals to make the world a better place. Sustainable Development Goal 16 aims to drive businesses, NGOs, international organisations and knowledge institutions to work together to promote peace, justice and strong institutions.

To reflect on the importance of the UN principles and the role it played, several Dutch organisations, such as the National Committee for 4 and 5 May, Humanity House, and Just Peace work together with UNICEF Netherlands to exhibit "75 years UN in 75 stories" in the Hague. The exhibition conveys personal stories of dignitaries such as President Roosevelt's granddaughter, former Dutch Foreign Minister Jozias van Aartsen and testimonies by those involved in various aid and support programmes worldwide. Their stories are intended to stimulate reflections on peace efforts, security, humanitarian acts and displays of solidarity.
City of Peace & Justice
From 19 to 24 October, the Dutch United Nations Association (NVVN) will illuminate various landmarks in blue to commemorate the UN's 75th anniversary, including the Peace Palace in The Hague.

The Dutch city of The Hague is known as the City of Peace of Justice and hosts a large number of international legal organisations. The International Criminal Court – situated in the Peace Palace - and the International Criminal Tribunal for the former Yugoslavia (ICTY) are well-known globally. In addition to the various courts of justice, The Hague also hosts the Organisation for the Prohibition of Chemical Weapons (OPCW).
Online event: shaping our future together
Tune in on Saturday 24 October, for an online event from the Great Hall of Justice in the Peace Palace to commemorate the UN's 75th anniversary. The livestream starts at 5.30 pm CET.
"The UN's 75th anniversary is an important milestone, not least for The Hague, the international city of peace and justice. Reflecting on the importance of international cooperation is always valuable, especially in these difficult times."