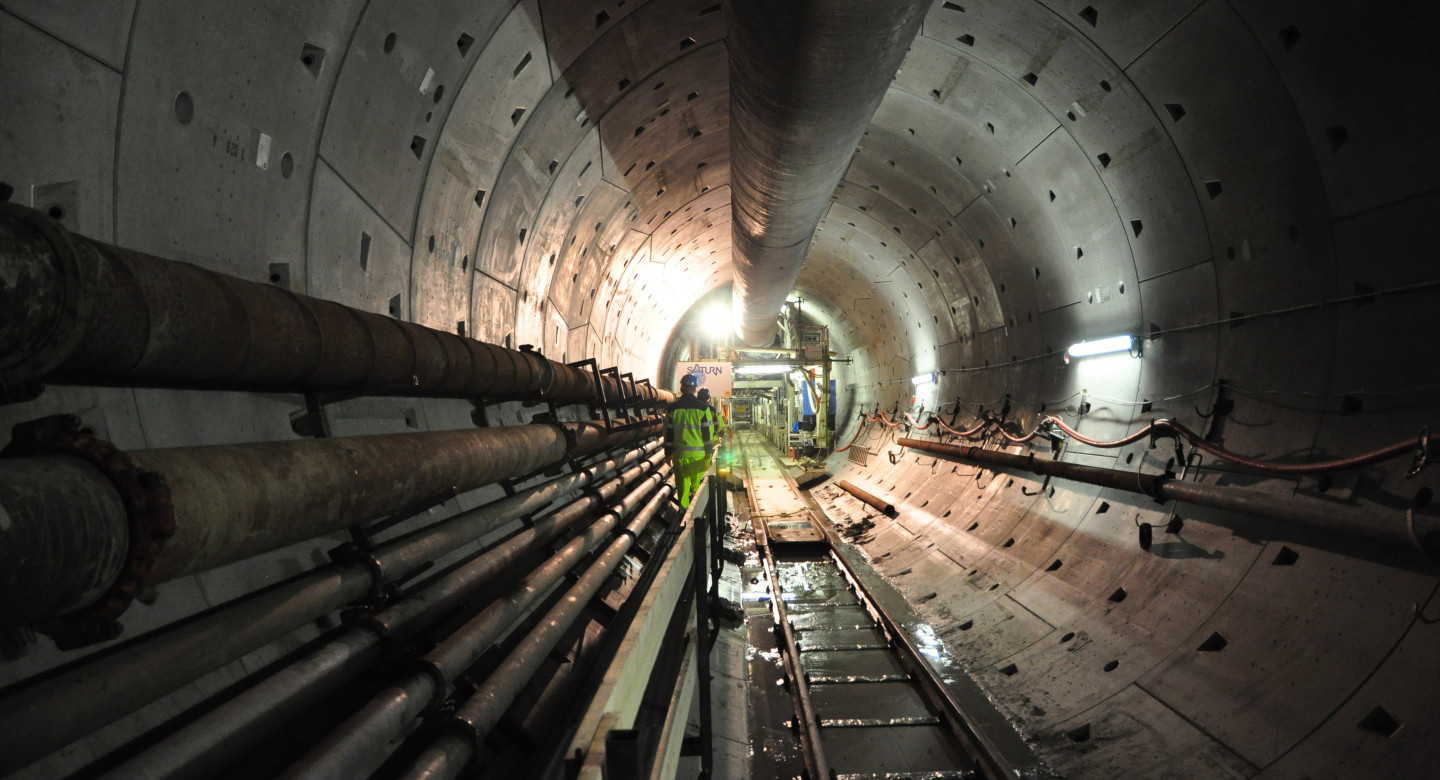 Belgium mission: building a circular future
On 19 and 20 May 2022, Dutch entrepreneurs joined a knowledge exchange mission to neighbouring Belgium with a focus on sustainable, circular and biobased solutions within the infrastructure construction and built environment sectors. This high-level mission was led by the Dutch Minister for Foreign Trade and Development Cooperation, Liesje Schreinemacher and the Dutch State Secretary for Infrastructure and Water Management, Vivianne Heijnen.
We invite you to discover the opportunities for growth by working together with the Netherlands and Belgium on building the sustainable circular cities of tomorrow. You can gain insights about the latest trends and developments in these sectors and meet relevant Dutch business ventures to establish meaningful partnerships.
This knowledge exchange mission is for entrepreneurs looking to make an impactful and innovative contribution to the transition to a greener economy. Let's continue sharing to build a circular sustainable future together!
Curious to learn more about the Dutch delegation? Have a look at the mission booklet (in Dutch).
Sustainable build in Belgium report
In order to gain insights into the trade potential for Dutch SMEs within the promising sector of the built environment in Belgium, the Embassy of the Kingdom of the Netherlands in Belgium commissioned Rebel Group to conduct a sector study to map out the potential. This report provides an overview of the market opportunities for the business community, as well as opportunities for cooperation between companies, knowledge institutes, and industry clusters on sustainable and circular development projects in Belgium. The focus is on the entire housing and utility construction chain: from design to urban mining, from renovation to landscape and urban planning.
Read the report: Kansenrapport Duurzame & circulaire bouw in België (in Dutch).