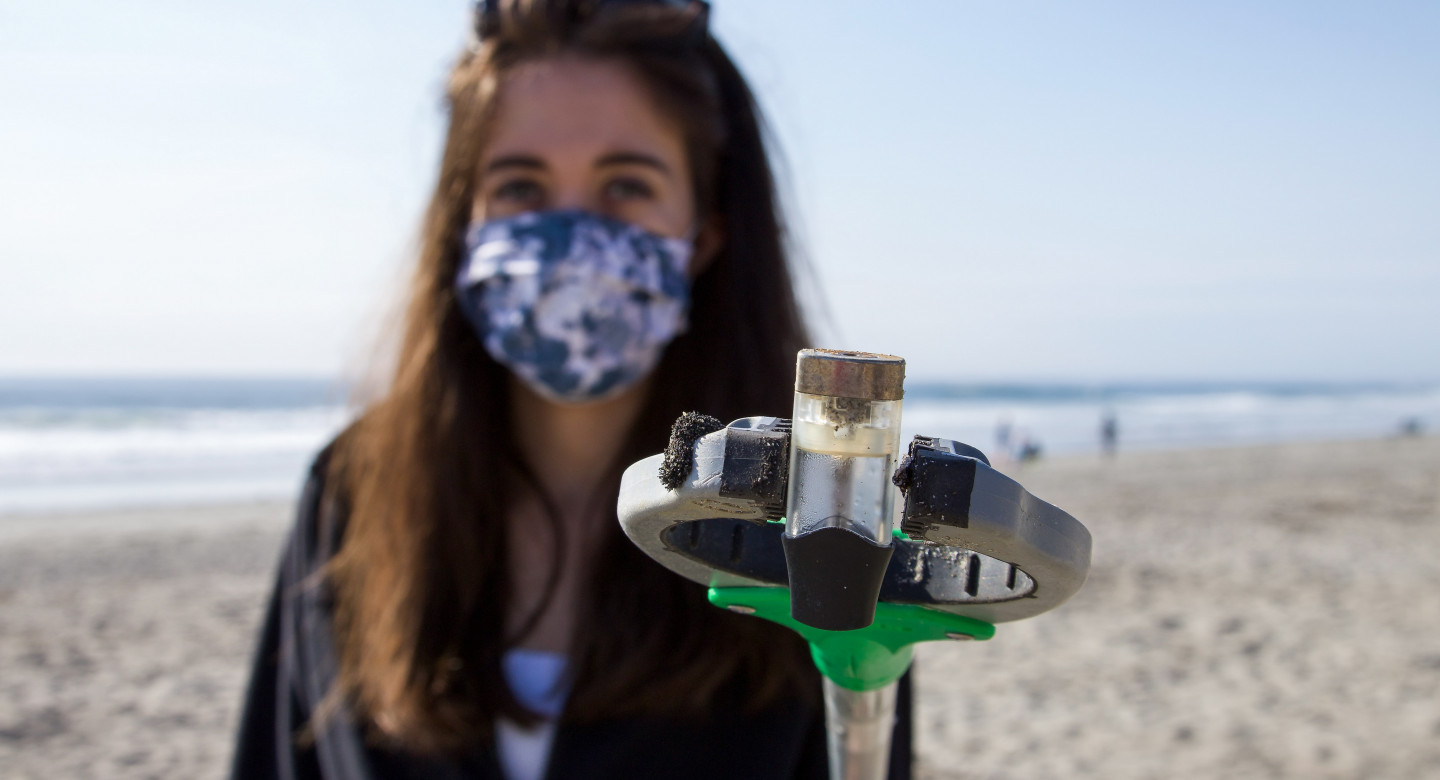 NL Waterway Cleanup 2021 kicks off
Every year, 8 million tonnes of plastic end up in our oceans. 80 percent of it is carried via rivers and waterways to the sea, where it is eventually taken by currents to gyres in the world's five oceans. A lot of the plastics become suspended in a plastic soup in what has become known as the Great Pacific Garbage Patch for example, but every ocean has its own Great Garbage Patch.  Gradually, the plastics break up into tiny microplastics. They drop to the ocean bed or are washed up on the shores. Some are consumed by wildlife and become part of our food chain, others enter our water sources and even the air we breathe.
Wave of impact
It's time for action! That's why the Netherlands is working together with local partners to organise the NL Waterway Cleanup, joining millions of people around the world on World Cleanup Day.
By cleaning our waterways, we can help to make them healthy lifelines for cities again. The call to take action has been heeded, as well as cleanups in the Netherlands, Dutch embassies from Vancouver to Guangzhou, from London to Sydney and from Kazakhstan to Cuba are organising cleanups on river banks and beaches, waterways and bays.
So join World Cleanup Day, and let's all roll up our sleeves, because positive action no matter how small can send ripples and create a wave of impact across the world.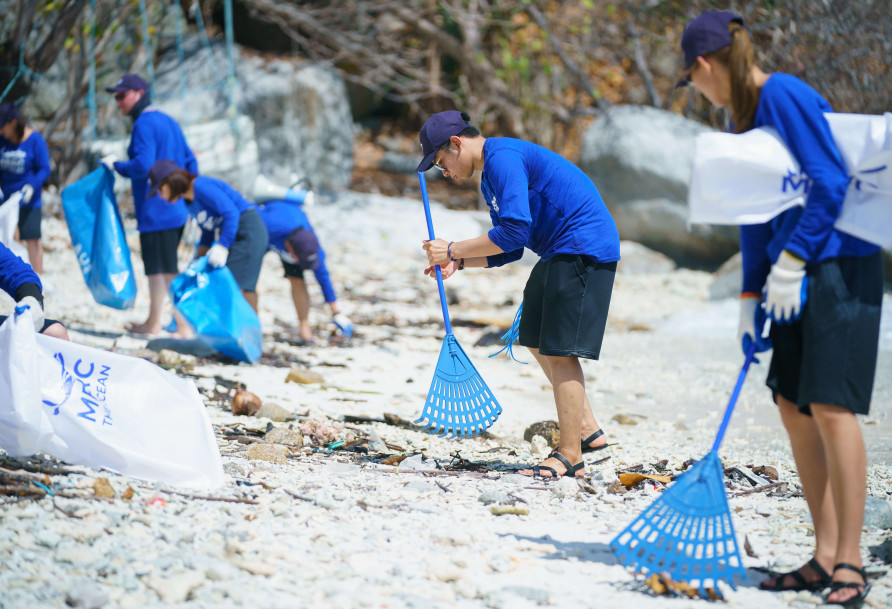 Clean water is vital for our health and daily needs, for conserving nature and biodiversity, and for sustainable economic growth.
The Netherlands has been dealing with water challenges for centuries. A third of our country lies below sea level. So, we understand how important it is to work together to solve the challenges of too much, too little and too dirty water. Recent flooding in Europe, the United States and China revealed how vulnerable humanity is in the face of natural disasters.

However, the problem is exasperated by litter clogging up drains. In the future, two-thirds of world population will be living in cities. Without sufficient clean water supplies urban centres will not be able to function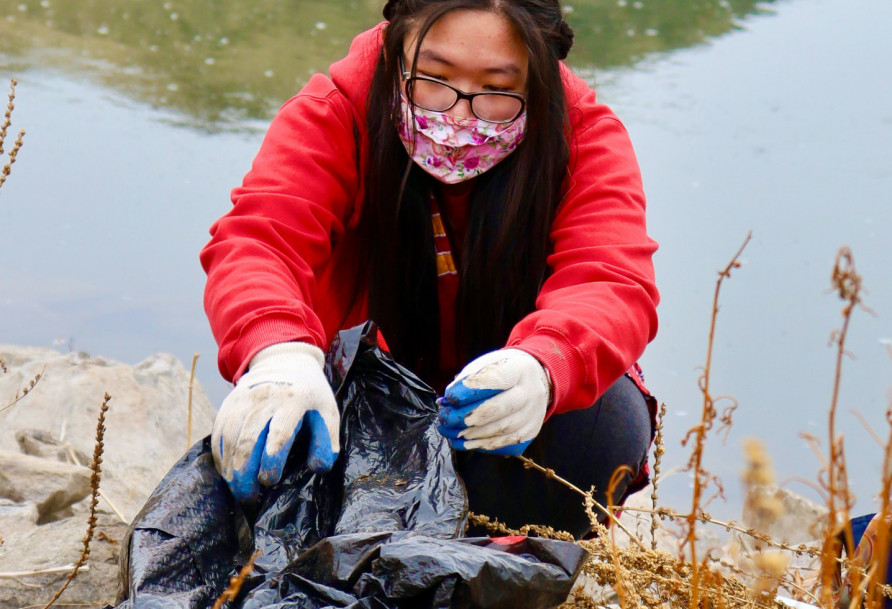 Linear to circular
Each and every one of us has a role to play. The Dutch government intends to create a 100-percent circular economy by 2050, likewise governments around the world are legislating against linear consumption systems. And companies are taking responsibility by reducing the use of plastic packaging. Meanwhile international knowledge centres are researching the gravity of the threat posed by plastic debris to marine and human life. This is the triple helix model of cooperation between government, business and knowledge centres uses to change things for the better. Add to that the actions of individual consumers, who avoid using single-use plastics in the first place and even clean up their own streets, parks, beaches and waterways. Then we have an extra force at work, the quadruple helix.
We would like to thank our partners who helped make this event possible: MBRC the Ocean, River Cleanup, the Municipality of Dordrecht, Drecht Deal Cities, and our inspiration UN Water Envoy Henk Ovink.

And the embassies and their partners who took part this year and made it a success:
The Embassies of the Kingdom of the Netherlands in the UK Kenya, Canada, Costa Rica, Ireland, Peru, Portugal, Spain, India Oman, Finland, Italy, Kazakhstan, Australia, Panama, China, Cuba, Ethiopia and Saudi Arabia, the Regenboog School in Voorschoten, our colleagues at Netherlands Enterprise Agency and millions of others who took part in World Cleanup Day all over the world.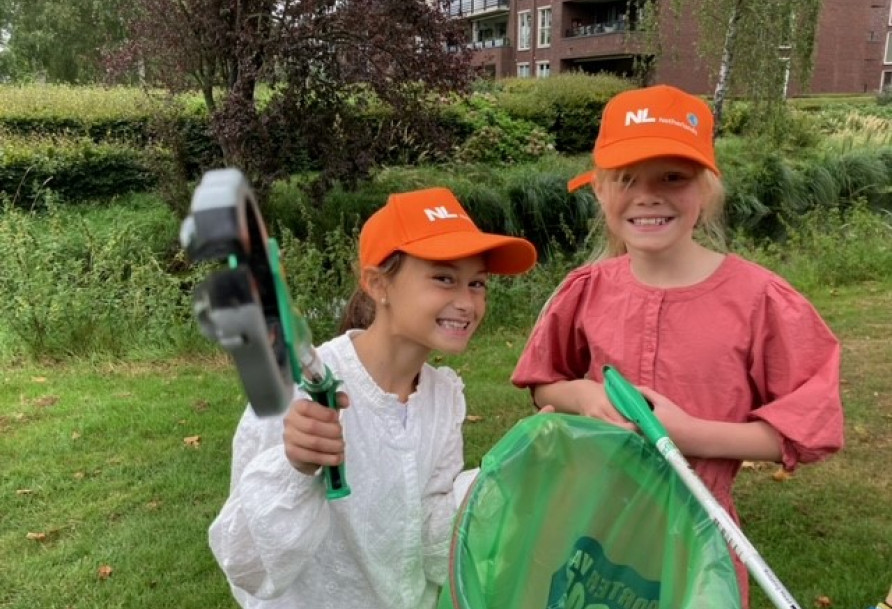 Last year, we initiated the NL Waterway Cleanup. This year, we hope to mobilise even more volunteers to clean up waterways across the planet. Simply by joining us and millions of others on World Cleanup Day, we can make a difference, raise awareness and prevent plastic litter on land from becoming plastic soup in the oceans.

Join us for the NL Waterway Cleanup 2022 on and around World Cleanup Day 16/17 September and help us turn waterways back into healthy lifelines between cities and oceans.