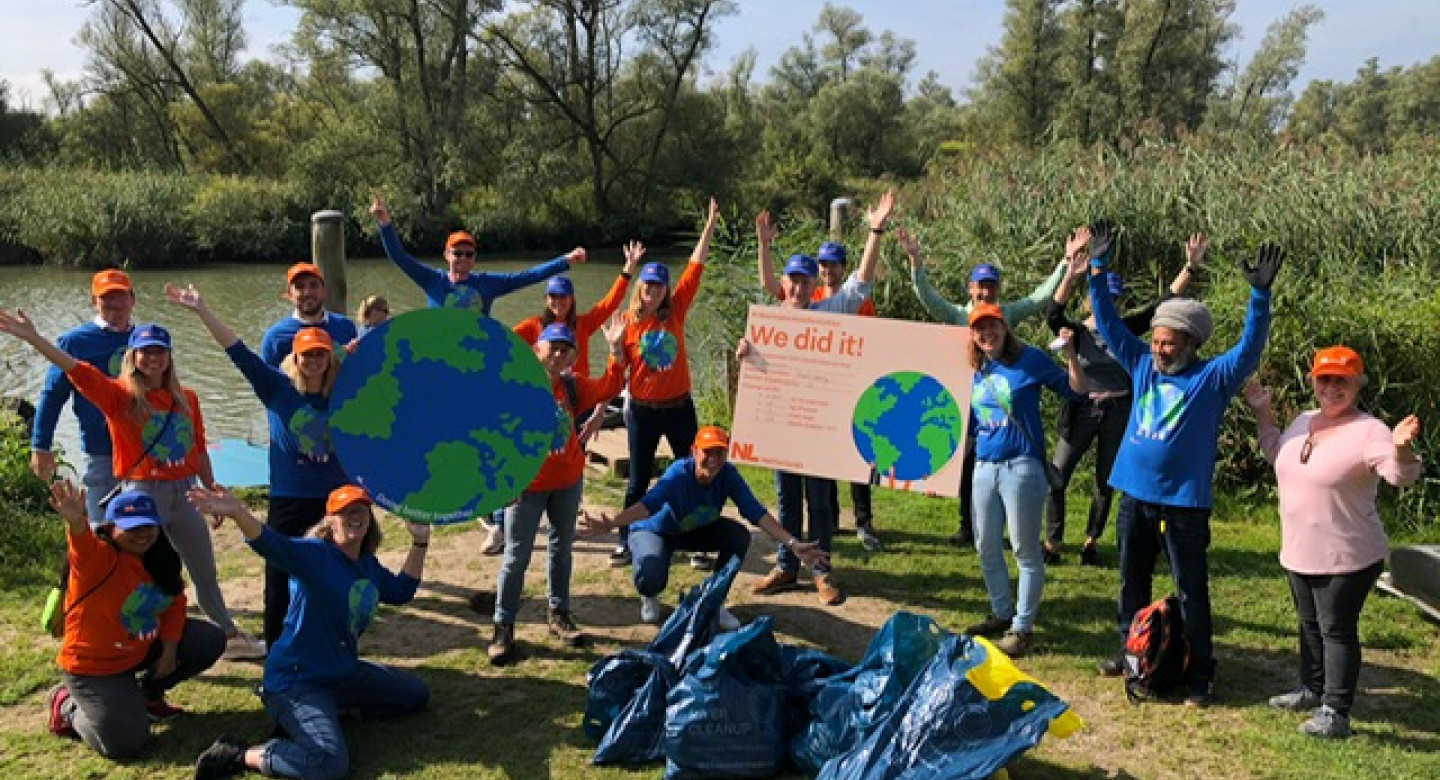 We did it! NL Waterway cleanup collects over 2500 kg of litter
Participating in the World Cleanup Day, the Netherlands organised the first NL Waterway Cleanup to clear litter from riverbanks and beaches, waterways and bays.
The kick off took place on 17 September in the Dutch city of Dordrecht. After heeding our call, 25 Dutch embassies cleaned waterways across the world, collecting over 2500 kg litter!

In the Netherlands, 40,000 people joined World Cleanup Day and picked up 90,000 pieces of litter.
Wave of impact
By cleaning our waterways across the world, we can help to make them healthy lifelines for cities again. Every year, 8 million tonnes of plastic end up in our oceans. With all the consequences this brings.
The Netherlands has been dealing with water challenges for centuries. A third of our country lies below sea level. That's why we understand how important it is to solve water challenges together. We are also working on many water projects in different countries to promote the health and safety of people and to conserve nature and biodiversity.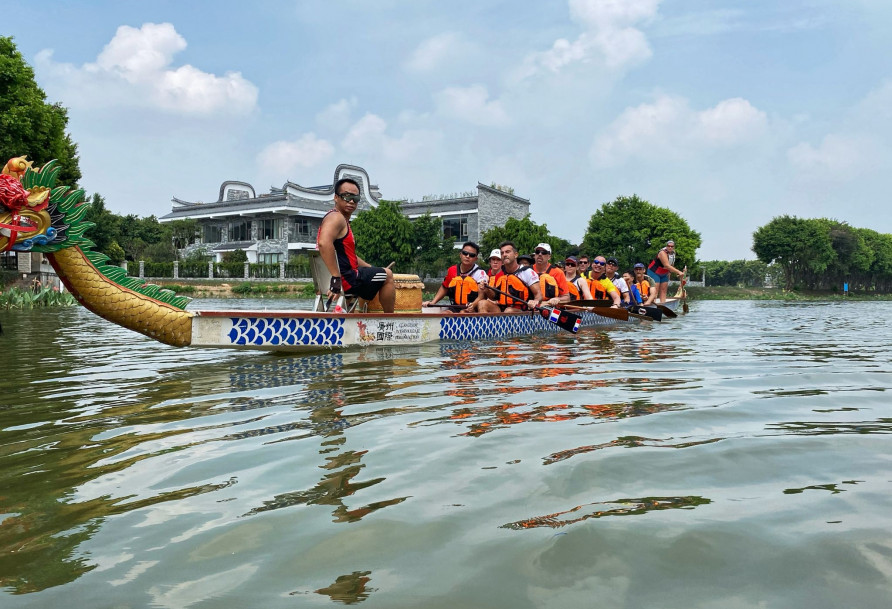 A big thank you!
We would like to thank our partners who helped make this event possible: MBRC the Ocean, River Cleanup, the Municipality of Dordrecht, Deal Drecht Cities, and UN Water Envoy Henk Ovink.

And the embassies and their partners who took part this year and made it a success:
The Embassies of the Kingdom of the Netherlands in the UK, Kenya, Canada, Costa Rica, Ireland, Peru, Portugal, India, Oman, Finland, Italy, Kazakhstan, Australia, Panama, China, Cuba, Ethiopia, Saudi Arabia, Slovakia, South Korea, Zimbabwe, Mexico and Senegal, the Regenboog School in Voorschoten, our colleagues at Netherlands Enterprise Agency and millions of others who took part in World Cleanup Day all over the world.
All this created a buzz on social media as embassies shared their results and photographs and also tagged the EU cleanup initiative #EUBeachCleanup, in which Dutch embassies teamed up with other European embassies and local partners. This shows that by taking steps to raise awareness, we can create a wave impact across the world.