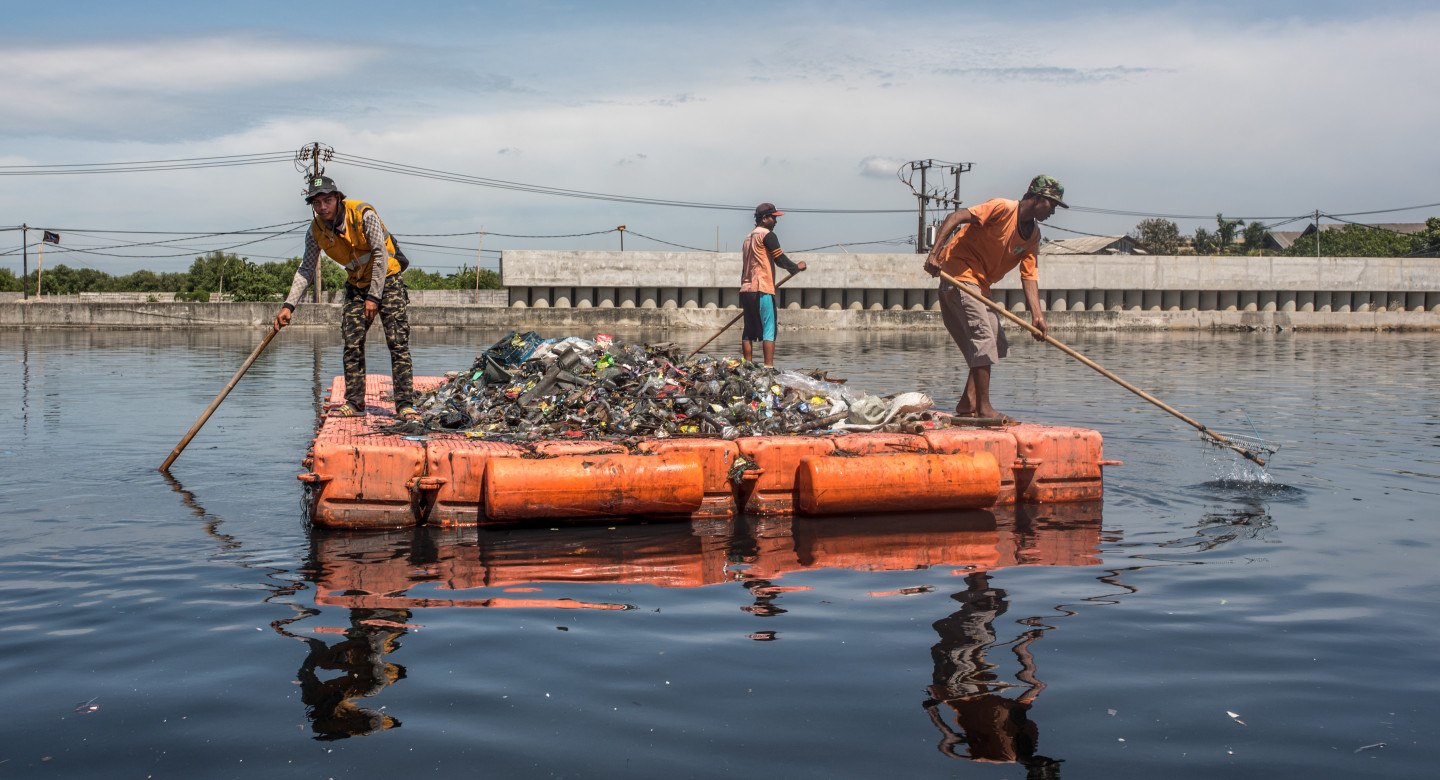 Join the 'Water is Life' photo competition!
Water connects people from different continents and cities. And it has a huge influence on development, poverty reduction, equality and security. At the same time, climate change is impacting people's access to water. Rising sea levels, drought and extreme weather are increasingly common. To ensure clean and safe water for all, we need to undertake rapid action. With the Water is Life photo competition, the Netherlands wants to support this call to unite the world for water.
What are we looking for?
Inspirational and thought-provoking environmental photography from around the world. Photos that encourage us to take care of water, photos that help us understand water challenges better, photos that inspire us to take action.

Join the Water is Life photo competition to win exciting prizes and a chance to be featured in an exhibition on water that will travel the world in 2023 and 2024.
Practical information
Regardless of whether you're an amateur or professional photographer, we invite you to take part in this photo competition.

Categories
All pictures should fit in one of the following categories:
Too dry

Too wet

Too filthy
Submissions
You can submit your best photos preferably using Wetransfer to info@nlbranding.nl until 30 September 2022, with your name, city, country and telephone number. Winners are contacted personally and announced in November on this platform.

Prizes
The Water is Life Photographer 2022 prize:
To win the top award, submit your single best picture that helps us understand the causes and effects of water challenges. Highlight solutions and inspire us to work on concrete commitments and actions. In return, you'll receive a 2,500 euros cash prize and an interview and a feature on this website.

The Young Water is Life Photographer 2022 prize:
Are you between 16 and 21? Your submissions will automatically also go into the rising talent category. As the best water photography talent, you'll receive a camera of your choosing (max. 1,500 euros) and a feature on this website.

Runners up
We'll also select 18 runners up, which will each receive a 500 euros cash prize. Your photo will be featured in the travelling exhibition, along with those of the grand and junior prize winners.

Jury
The embassies of the Netherlands around the world will review local submissions and select a local winner for each of the categories (too dry, too wet, too filthy). In the second stage, a jury of professional photographers, photo journalists and Dutch MFA water experts will review photos preselected by the embassies. They will ultimately determine the grand prize winner, the junior prize winner and the exhibition shortlist.

Costs
Participation is of course completely free of charge. Copyright of submitted images remains with the photographer.

Terms & conditions
Download the terms and conditions below.
Rules and guidelines

Rules and guidelines Download