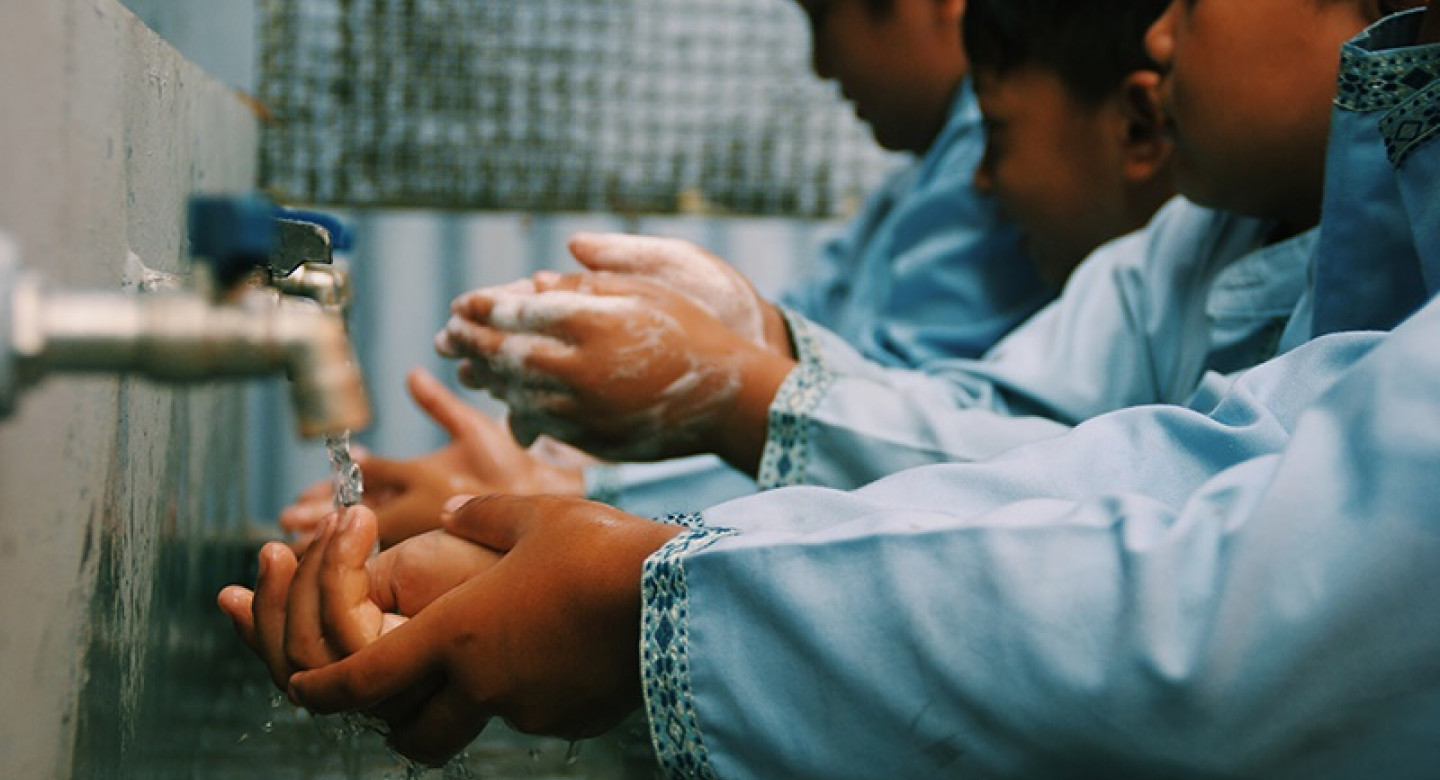 Combatting corona with soap and water
Few products are more essential in the race to stop the coronavirus than soap. Today, with no vaccine against or cure for COVID-19, it forms the first line of defence in the battle against the spread of the virus. While they are considered the most basic hygiene products, soap and water are still not always readily available in some parts of the world. In 2010, Anglo-Dutch company Unilever joined forces with governments and NGOs to launch its Sustainable Living Campaign in developing and emerging countries. As part of that campaign, Unilever's Lifebuoy soap brand set itself the ambitious aim of getting 1 billion people to improve their hand-washing habits by 2020.
Soapy prevention
Unilever strives to achieve its goal through education programmes, television advertising and parental advice. This results in the prevention of up to 600,000 child deaths from respiratory infections and diarrhoeal disease per year. Since the outbreak of the corona pandemic, the need to wash hands thoroughly and frequently has become even more urgent. Government messaging has focussed on hand-washing along with social distancing to stop the spread of the disease.
Unilever feels it has a 'moral and social obligation' to donate 100 million euros worth of soap, sanitizer, bleach and food. Half of the money has gone to the COVID Action Platform of the World Economic Forum, which is supporting global health organisations and agencies with their response to the emergency. The other half funds partnerships and handwashing education programmes at a national and local level.
Unilever's Lifebuoy team also launched initiatives in the Netherlands, US, India, China, UK, Italy and many other countries to teach people how to wash their hands effectively, irrespective of the brand they use. As a result, the general public has learnt to scrub its hands thoroughly several times a day.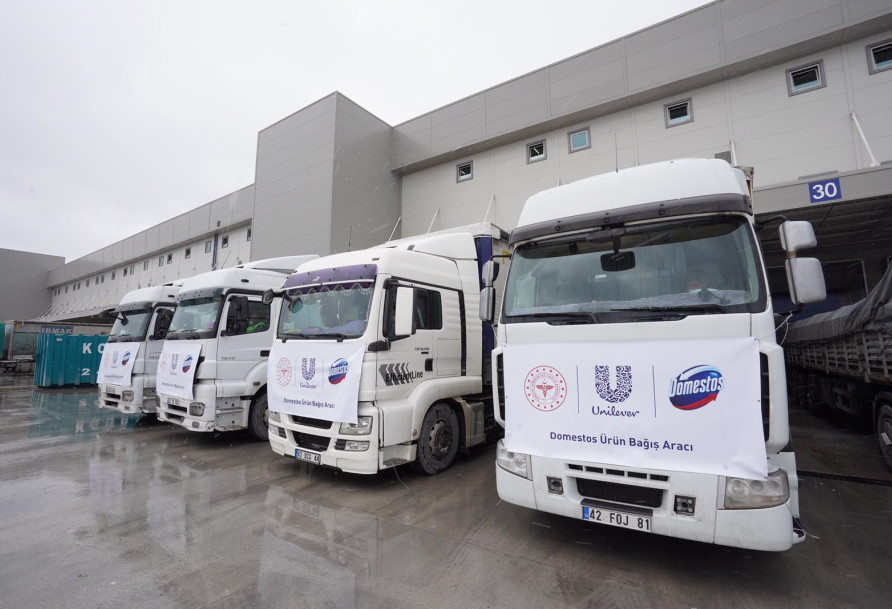 Safeguarding livelihoods
In the economic crisis ensuing from the pandemic, Unilever has pledged to safeguard the jobs and pay of its workers worldwide and help small and medium-sized business in its supply chain keep afloat by offering credit and early payment. In this way the multinational company hopes to live up to the social ideals of its founders so many years ago.
Photos: Unilever